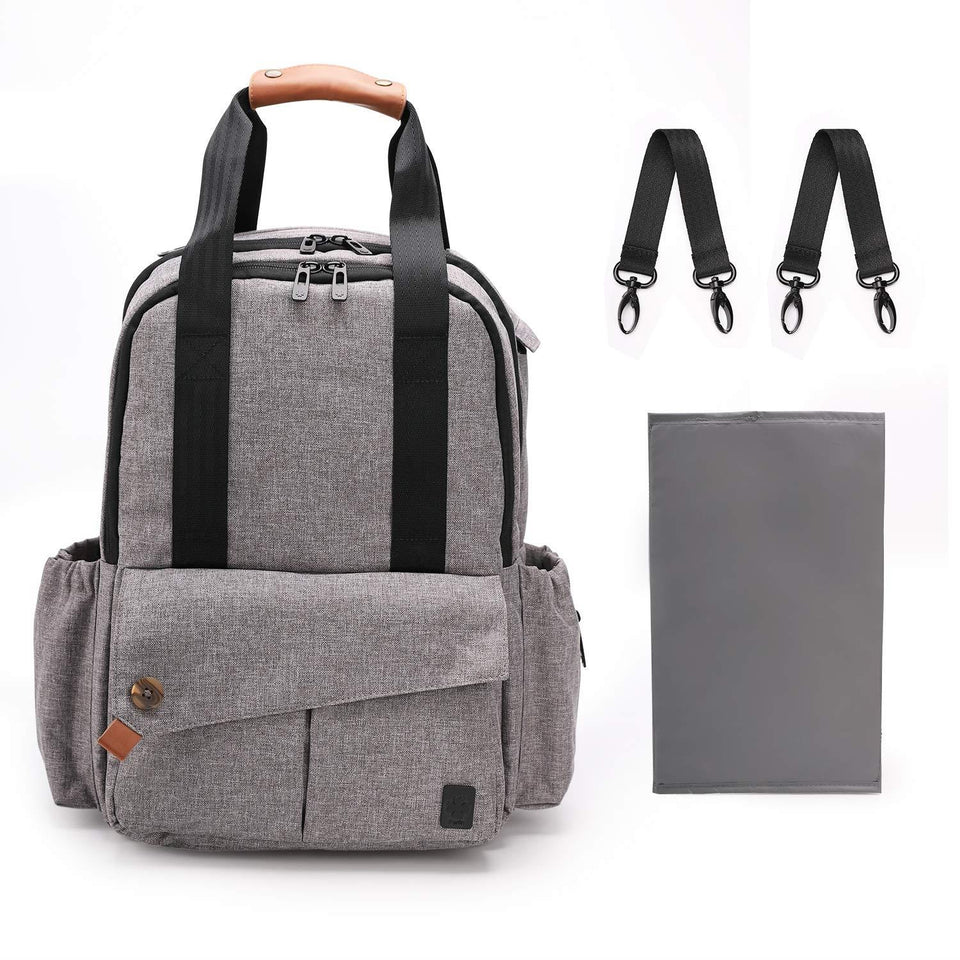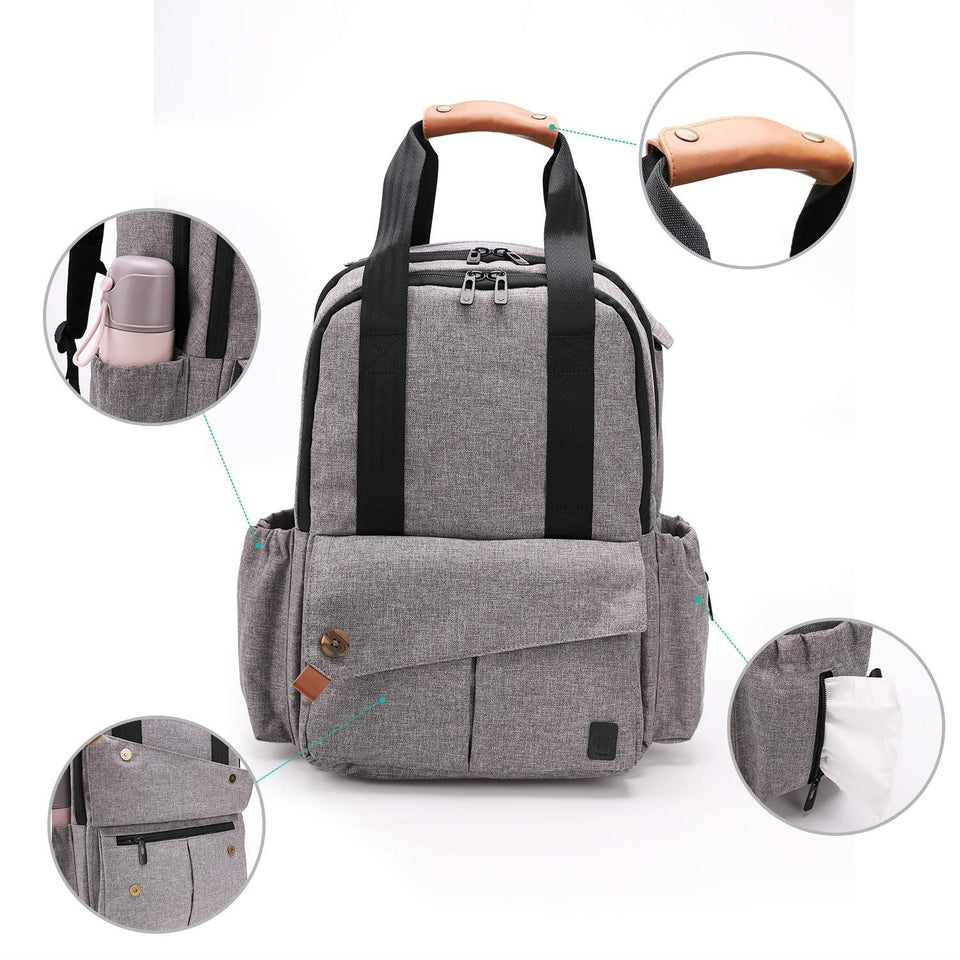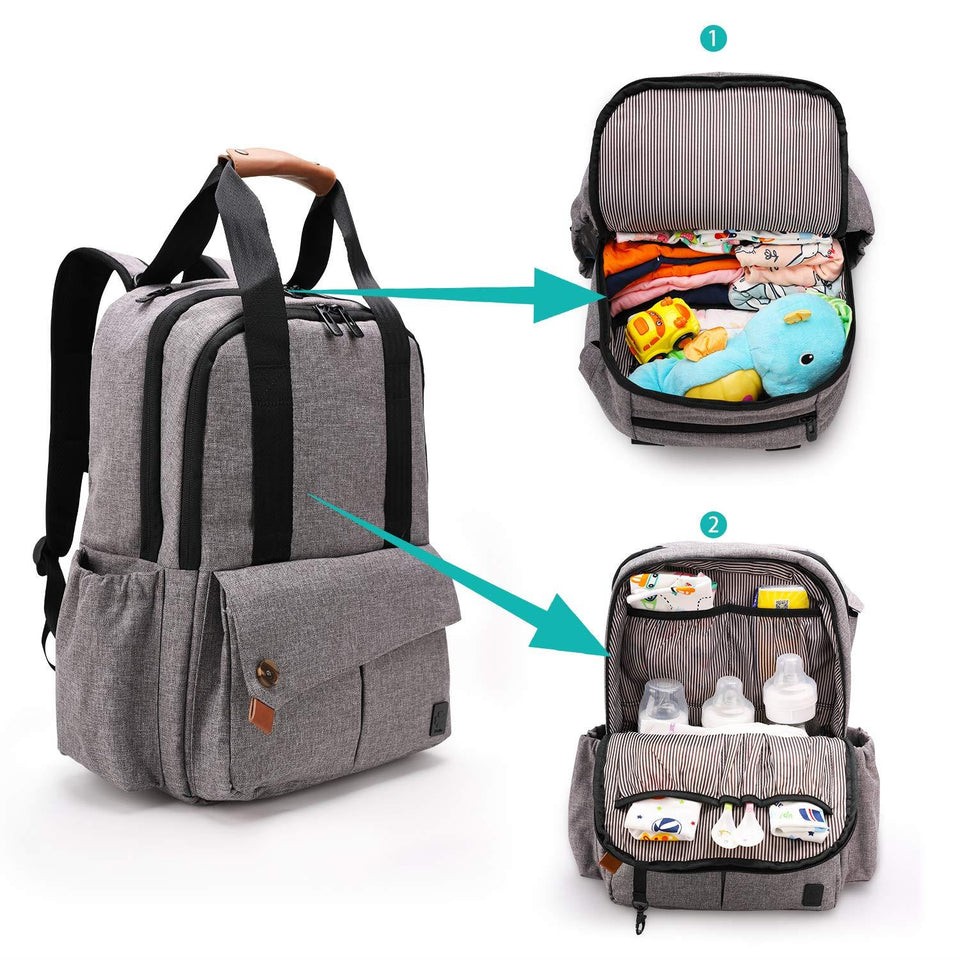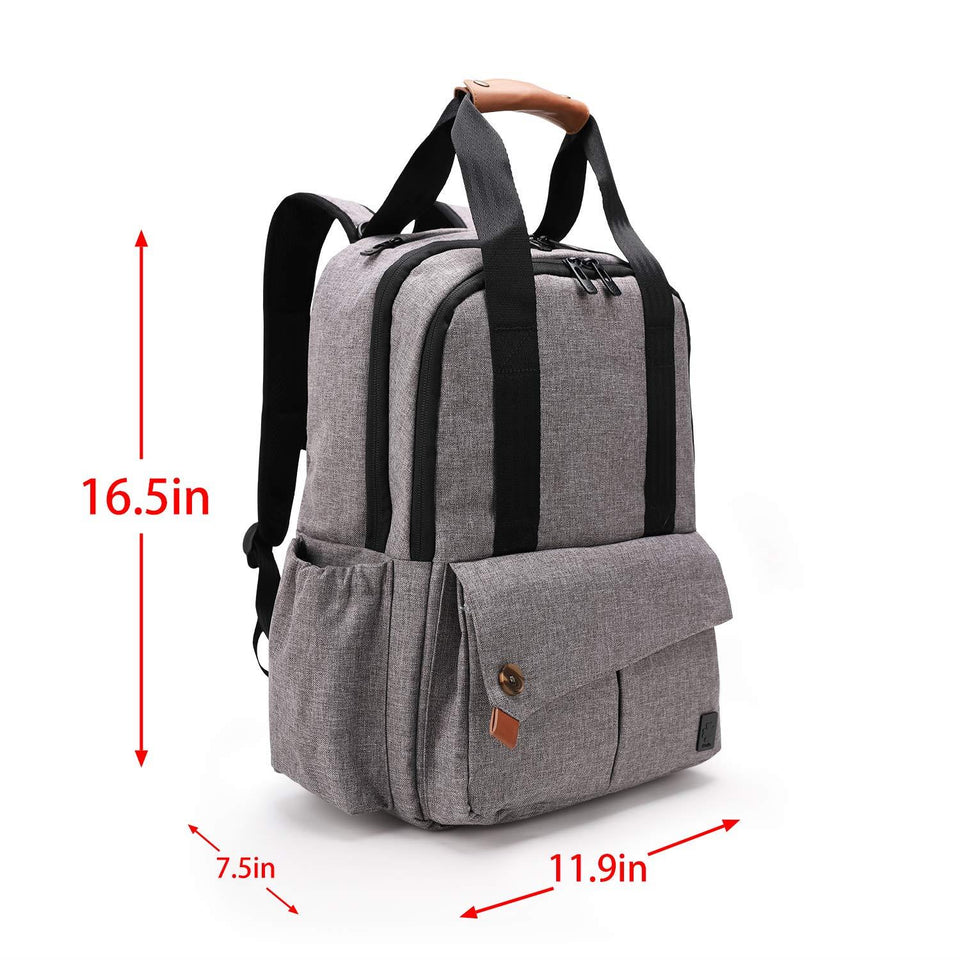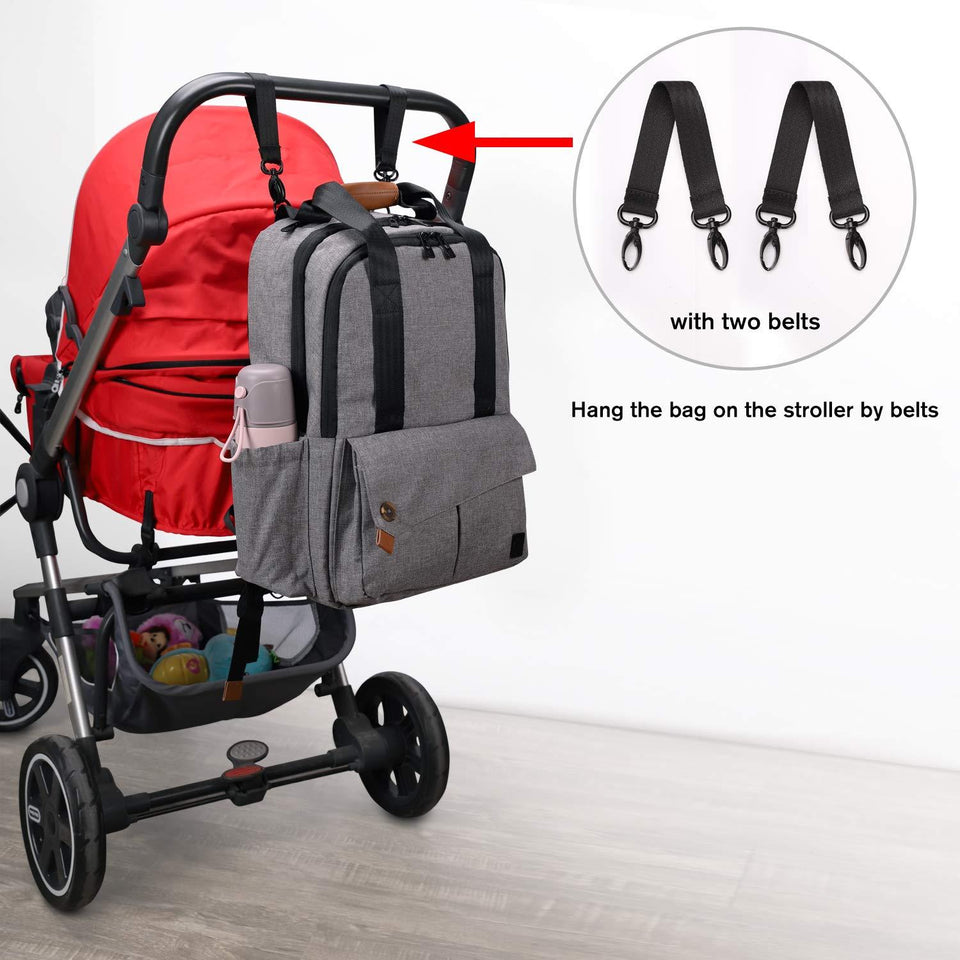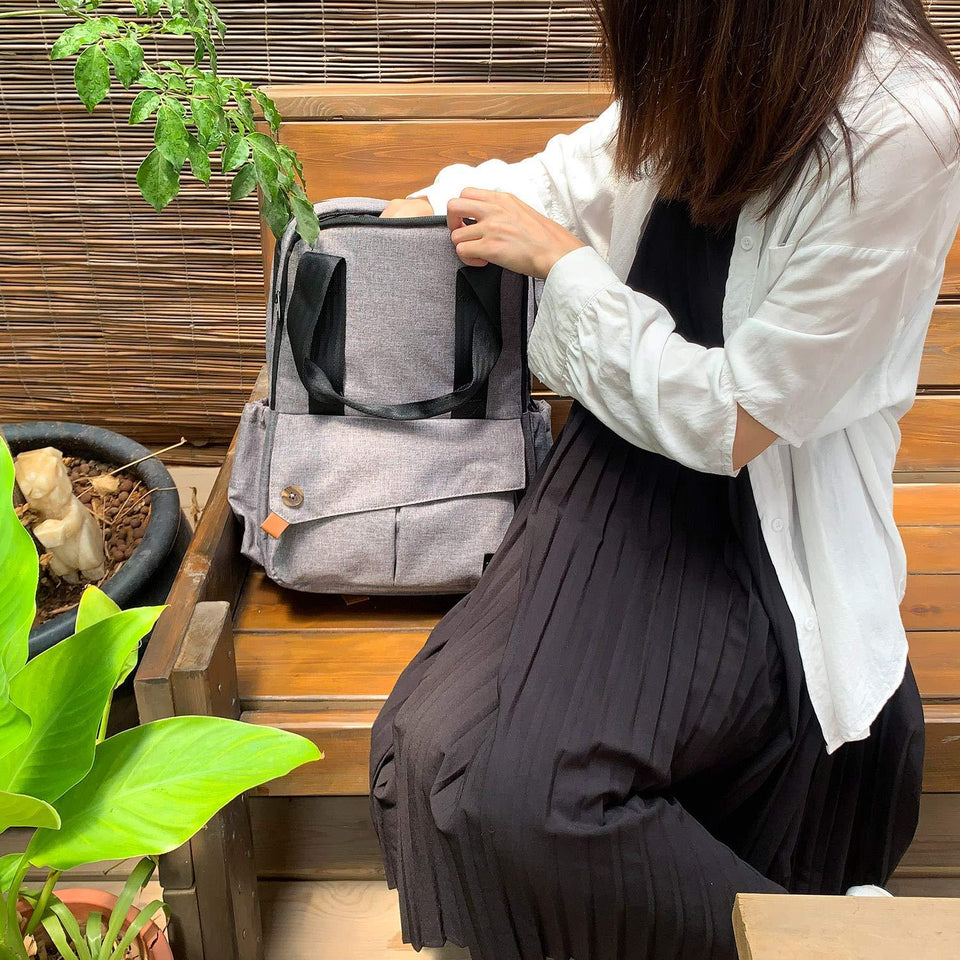 Ferlin Backpack Diaper Bag Gray Unisex with Top Handle Stroller Straps DB0723-2
SK-007MG4-001
by Archies Toys
Manufacturer: Ferlin
Model: Backpack Diaper Bag Gray Unisex
Removable Changing Pad
Padded Shoulder Straps
Leather Grab Handle
Water and Tear Resistant
Heavy Duty Zippers
Breathable Padded Back
Easy to Clean
Bag measures: 17" tall x 14" wide x 3.5" deepProduct Description: Whether it's a day running errands or a weekend away this diaper bag suits a wide variety of lifestyles. This bag features bottle pockets, removable changing pad, wet/dry and insulated pouches, padded straps, leather handle, water resistant, heavy duty
Product Description: zippers, breathable padded back. With 17 pockets and 3 compartments this bag was designed with yours and your baby's comfort in mind. Made from tear resistant nylon it is up to being used for years to come, new born to toddler.