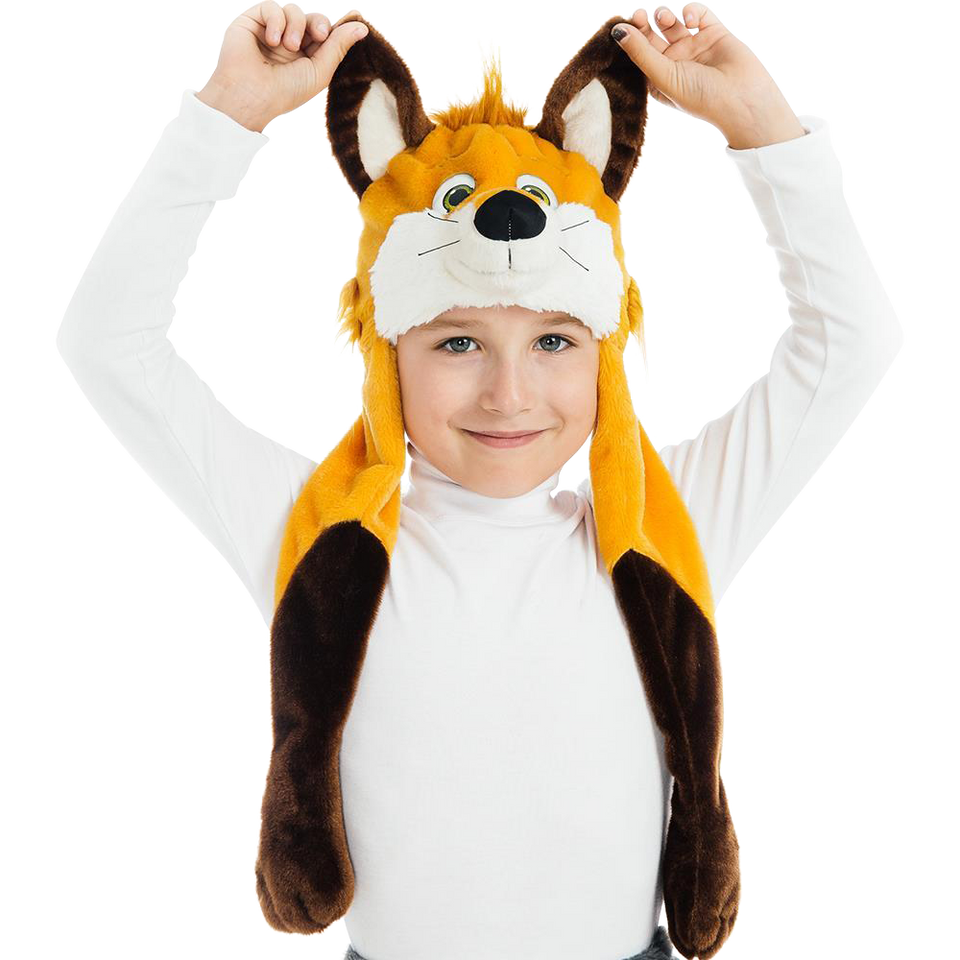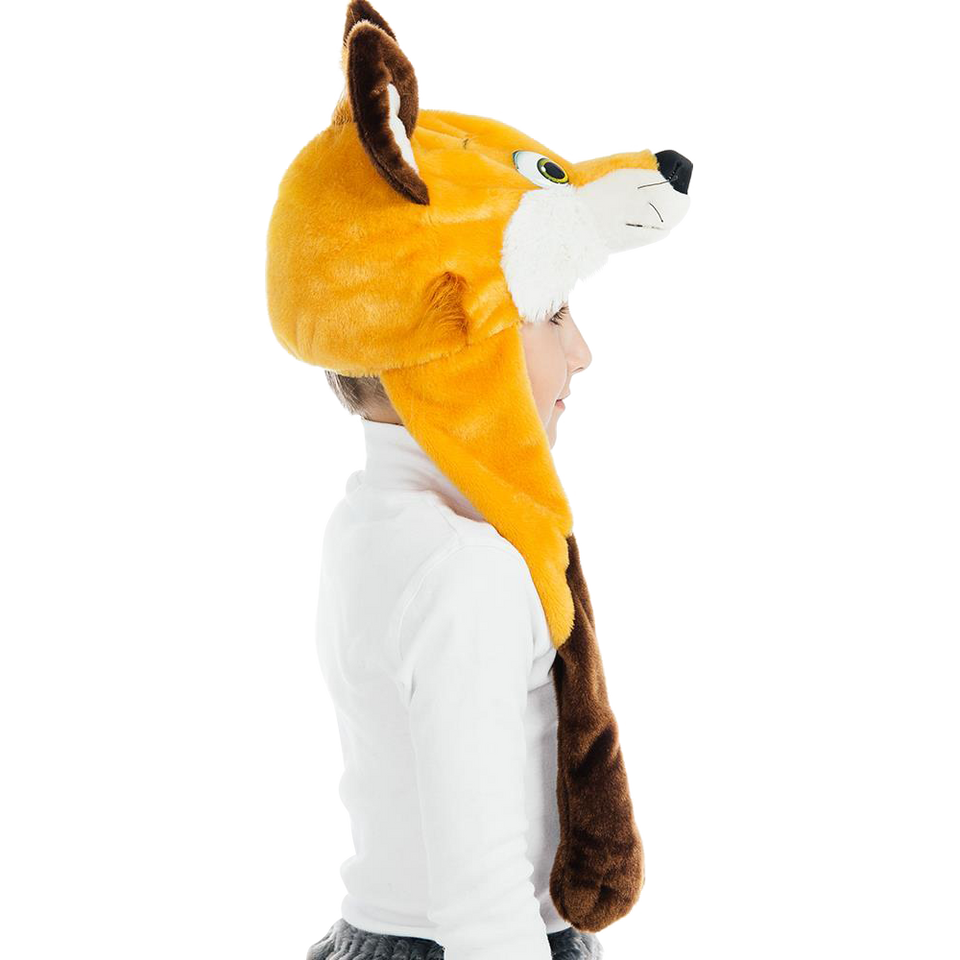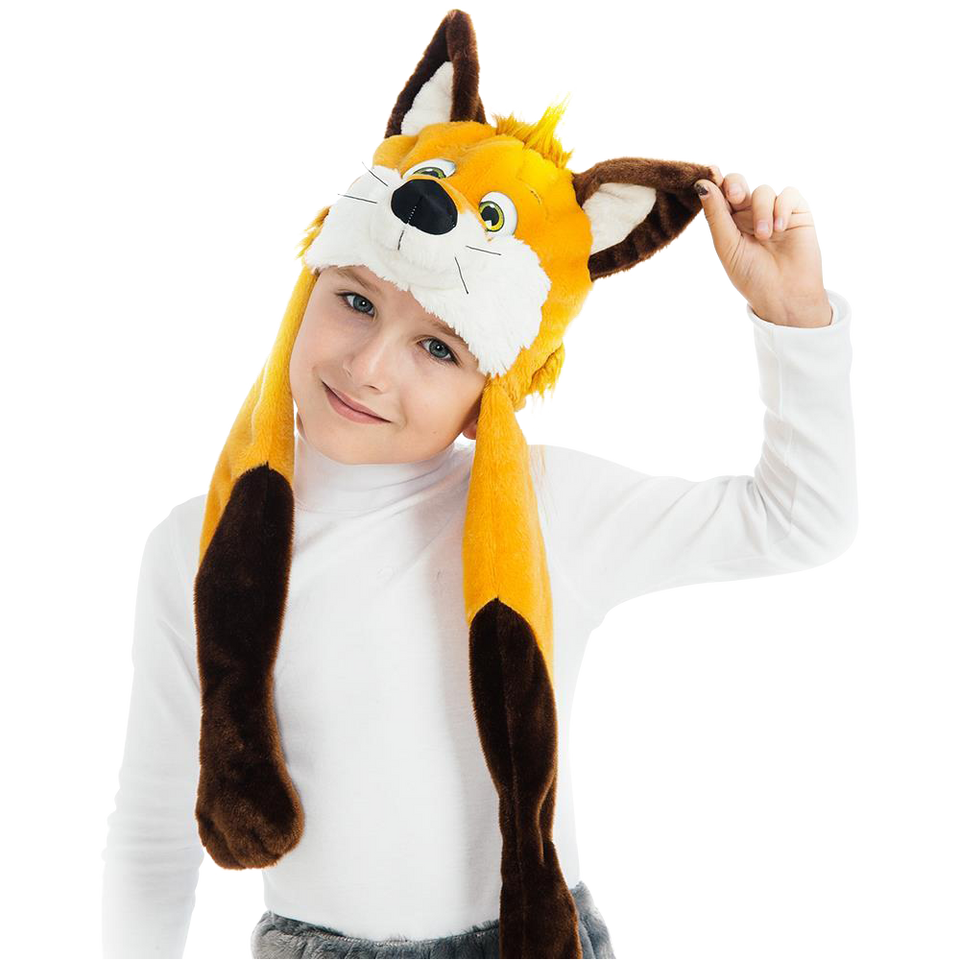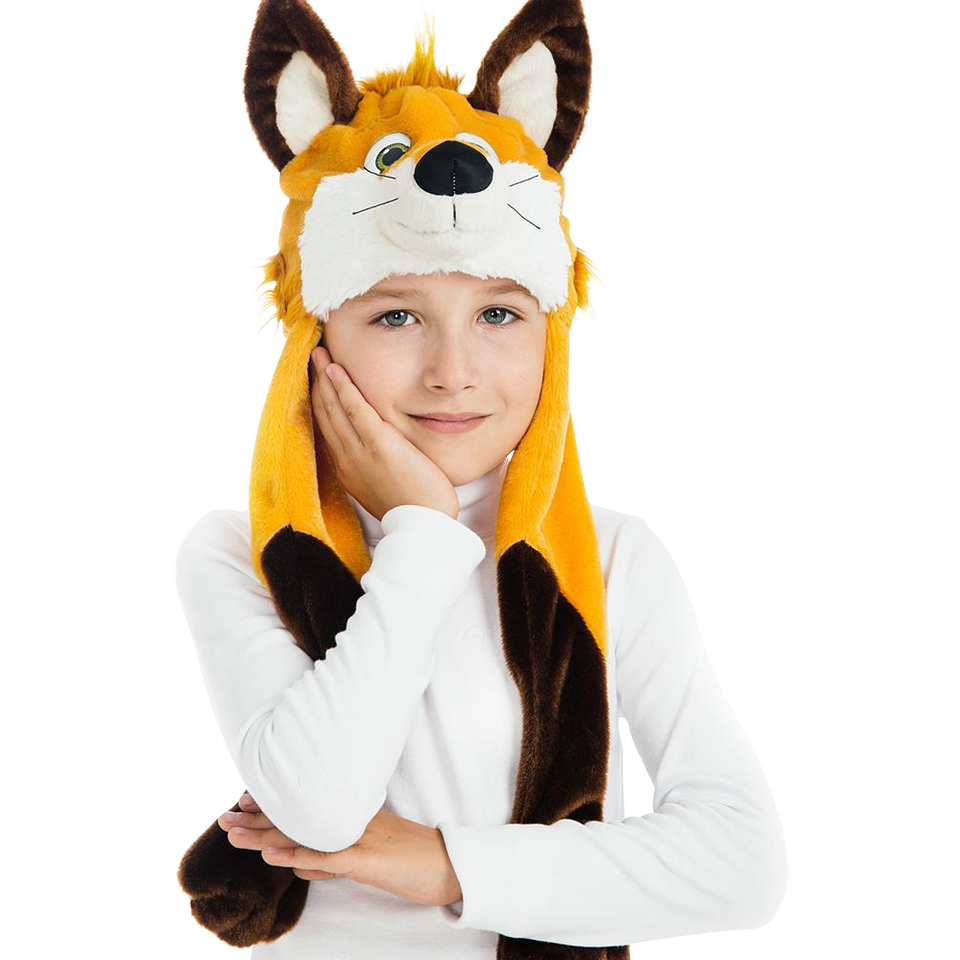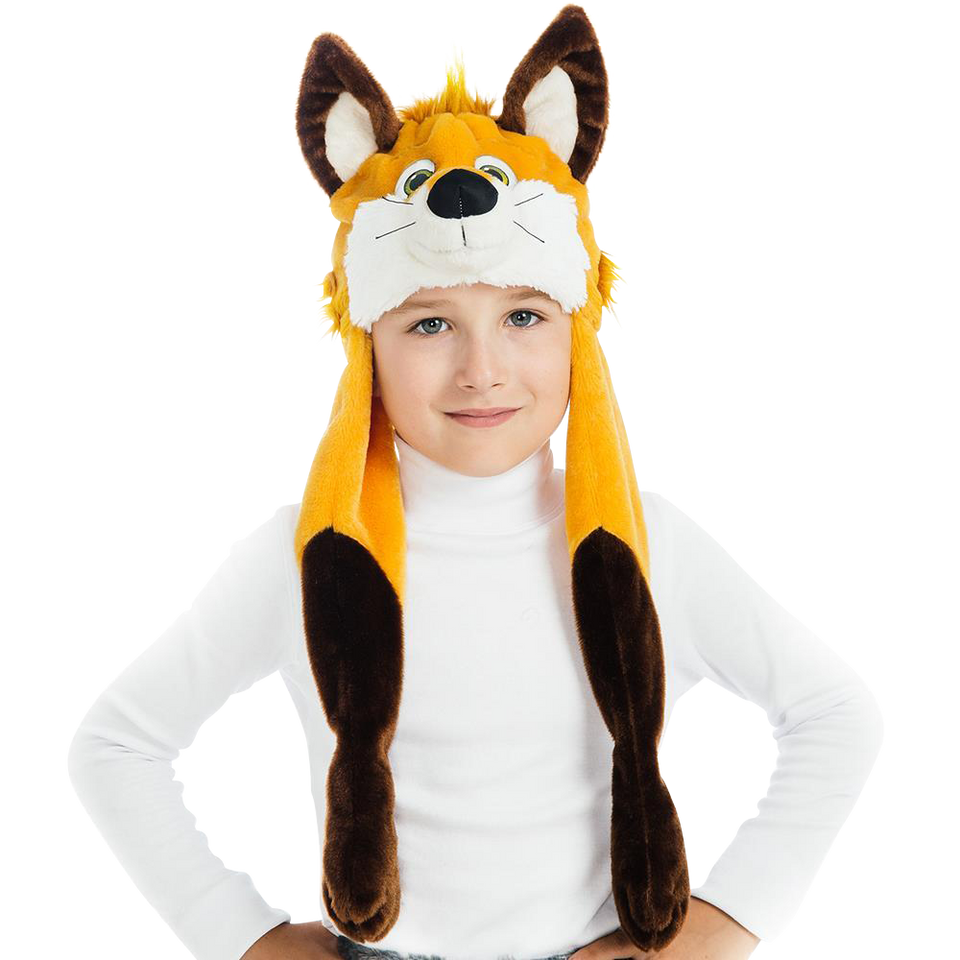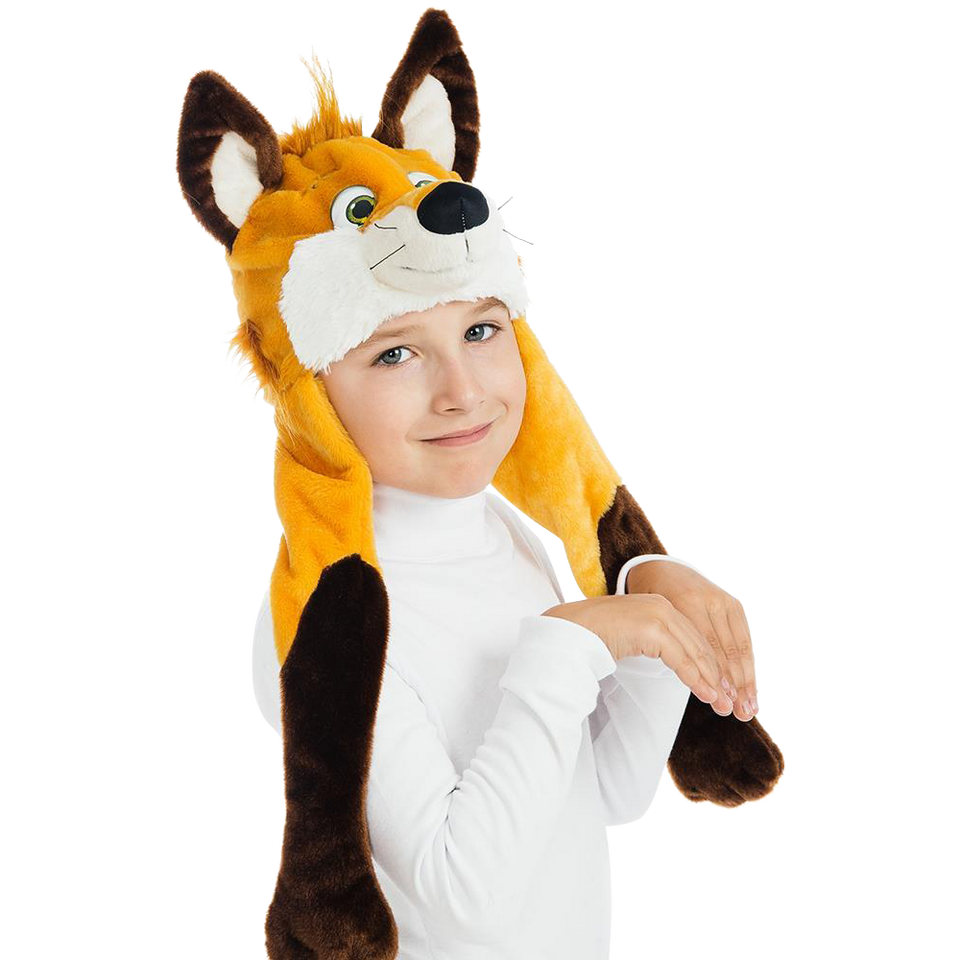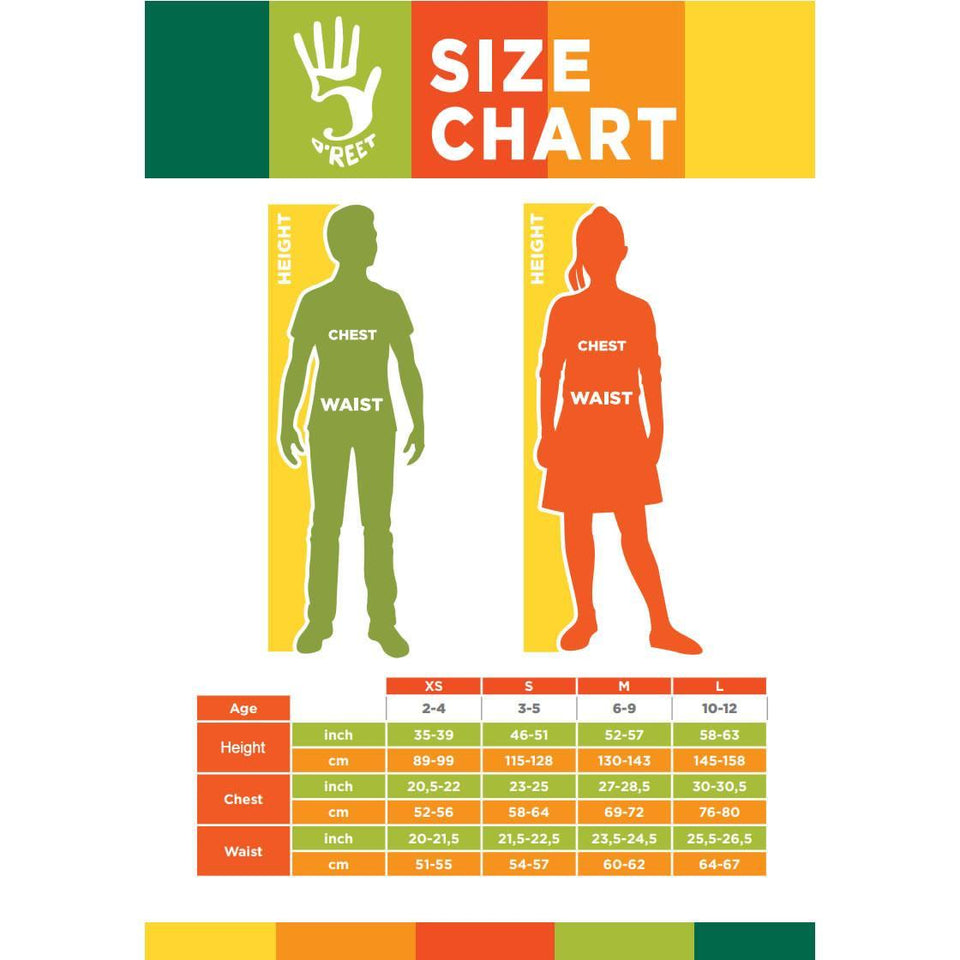 Foxy Fox Plush Headpiece Kids Costume Dress-Up Play Accessory
SK-007ENZ-001
by 5 O'Reet
Description:
The outfit is made of thick plush material that is super smooth and soft, from the headpiece down. All plush costumes are 100% Polyester and must be hand washed in order to keep the soft smooth feel of the plush animal outfit. It shrinks free and stains easily come out as the color stays vibrant even after many washes.
Features:
Made of premium faux fur and a tough yet soft lining that is 100% polyester.
Well-tailored to create children's animal headpiece that will not easily get ripped or damaged despite children's carefree and restless nature.
For ages 3+. One size 22" circumference. Includes (1) headpiece.
Specifications:

Brand: 5 O'Reet
Model: Foxy Fox Plush Headpiece
MPN: 320021
UPC: 692764185088