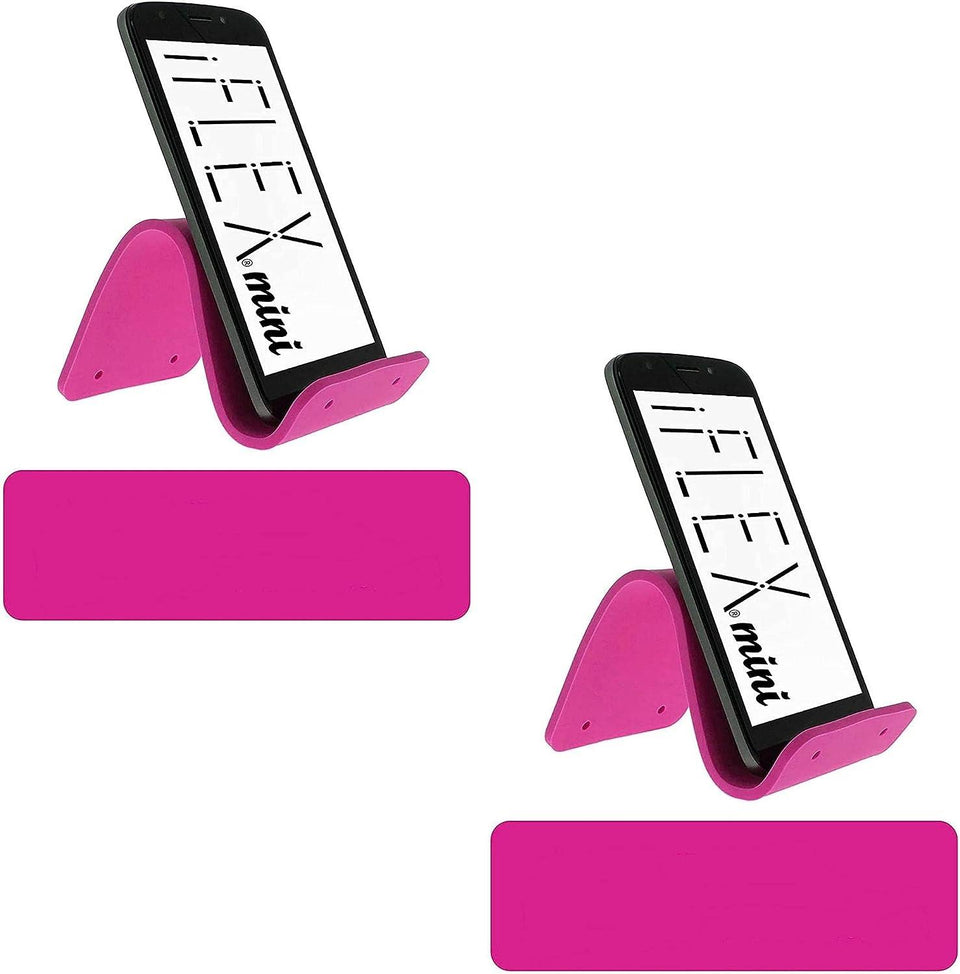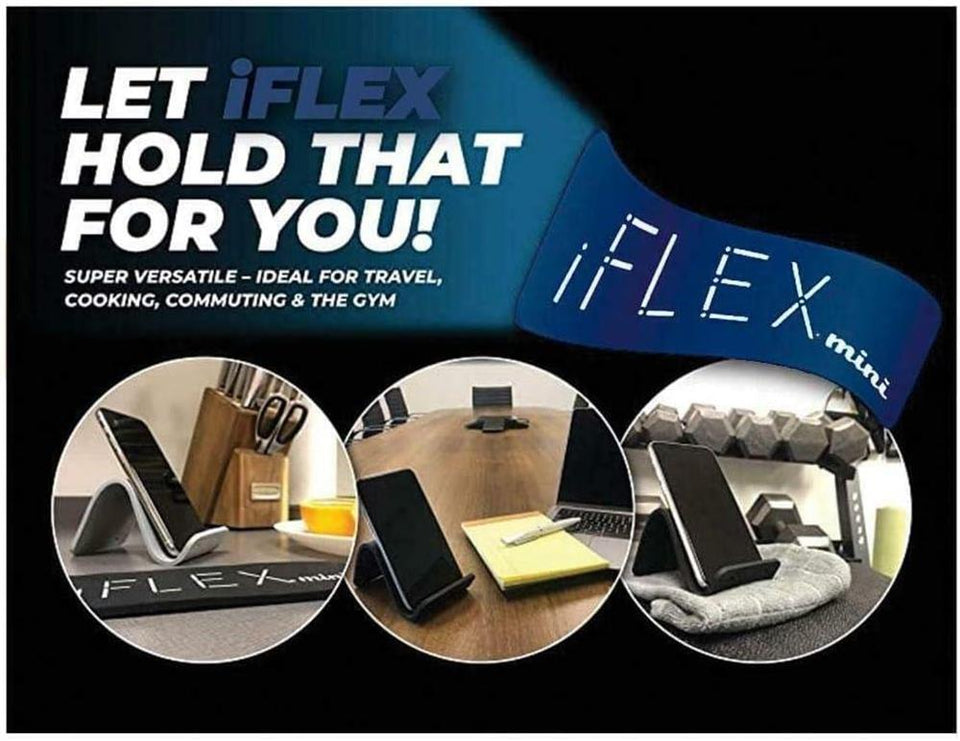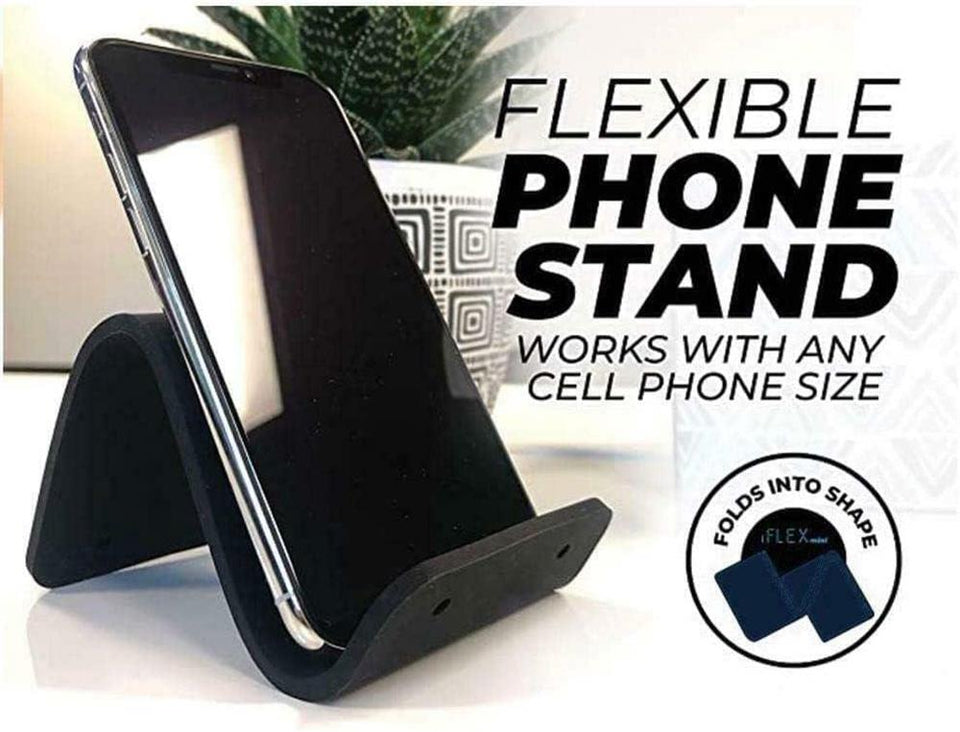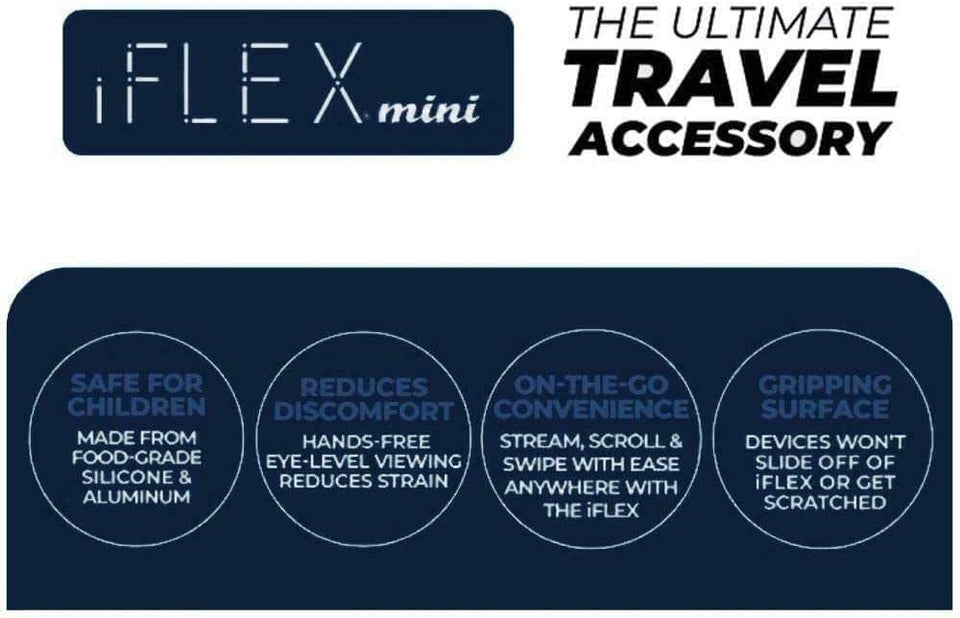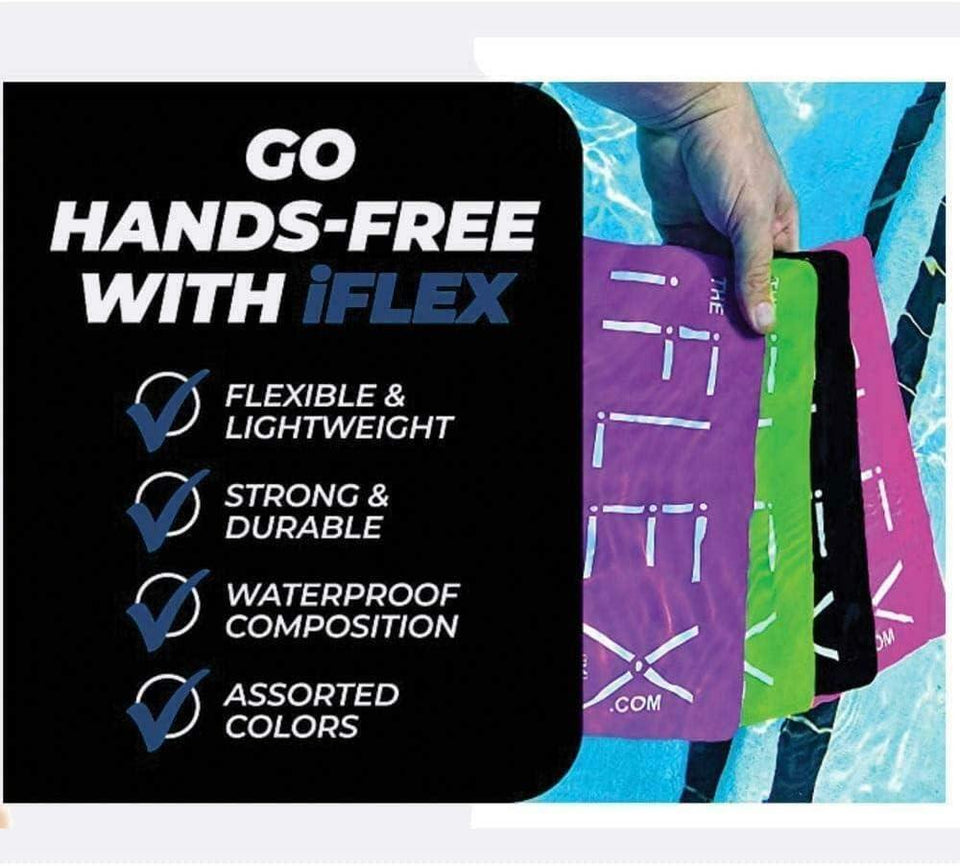 iFLEX Hot Pink Mini Flexible Phone Holder 2-Pack Travel Stand Non-Slip Grip IFLXMNI HTPNK 2PCK
SK-007O2V-001
by Archies Toys
Brand: iFLEX
Model: Hot Pink Mini Flexible Phone Holder 2-Pack
LET THE iFLEX MINI HOLD THAT FOR YOU – The iFLEX Mini is a flexible and adjustable smartphone holder that holds your iPhone or Android so you don't have to. Enjoy hands-free screen time with this versatile and portable phone stand that has endless uses.
THE ULTIMATE TRAVEL ACCESSORY – The iFLEX is the must-have airplane phone holder. The foldable portable phone holder attaches to airplane seat backs and tray tables to hold ANY cell phone. Place your phone where it can be easily viewed at EYE LEVEL
GO HANDS-FREE – Enjoy your cell phone at the perfect viewing angle and let the iFLEX Mini make streaming, scrolling and swiping super comfortable. FaceTime and stream your favorite shows hands-free and reduce neck pain, sore shoulders and tired arms.
TRAVEL GADGETS – Measures 8" x 3" x .1". Small and lightweight enough to be a pocket cell phone stand, you can also fold it or lay it flat for easy transport or storage in a laptop bag, purse or backpack.
NON-SLIP SILICONE – Made from strong and durable Food Grade silicone that is safe in case of chewing by children or pets. The gripping silicone with a flexible memory metal core allows the iFLEX Mini to retain its shape without harming your mobile device.