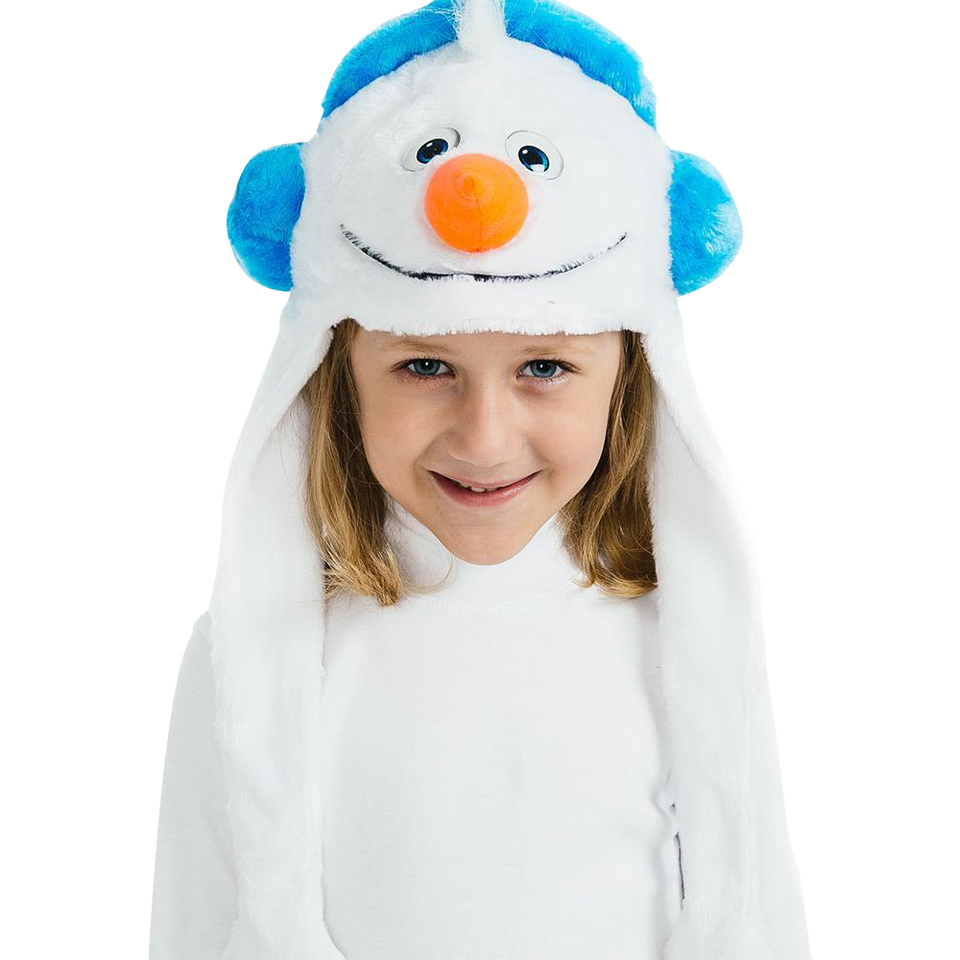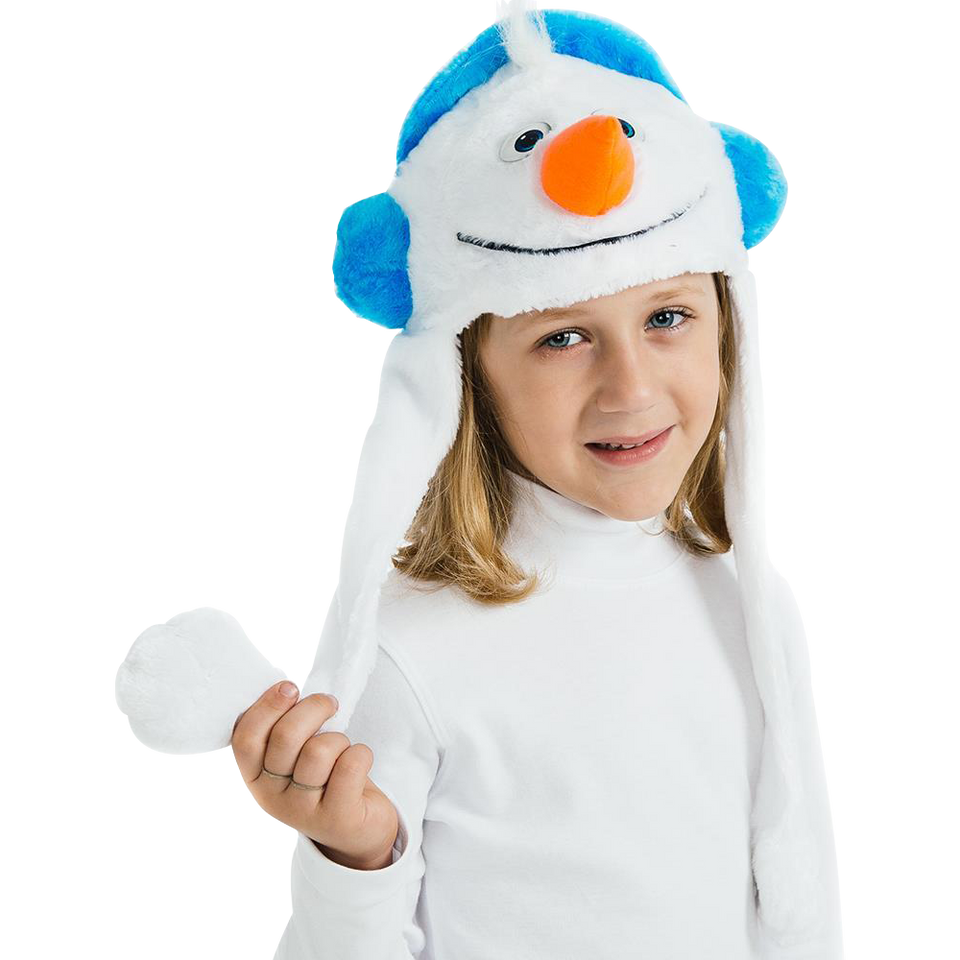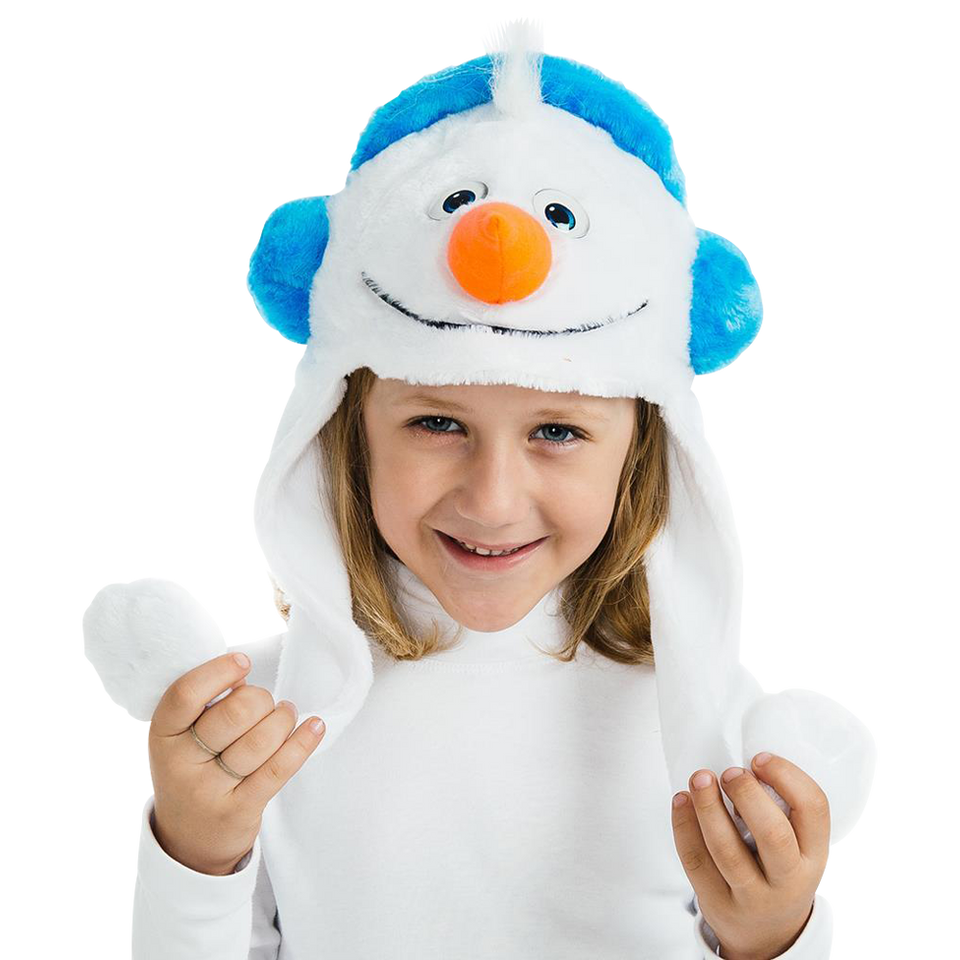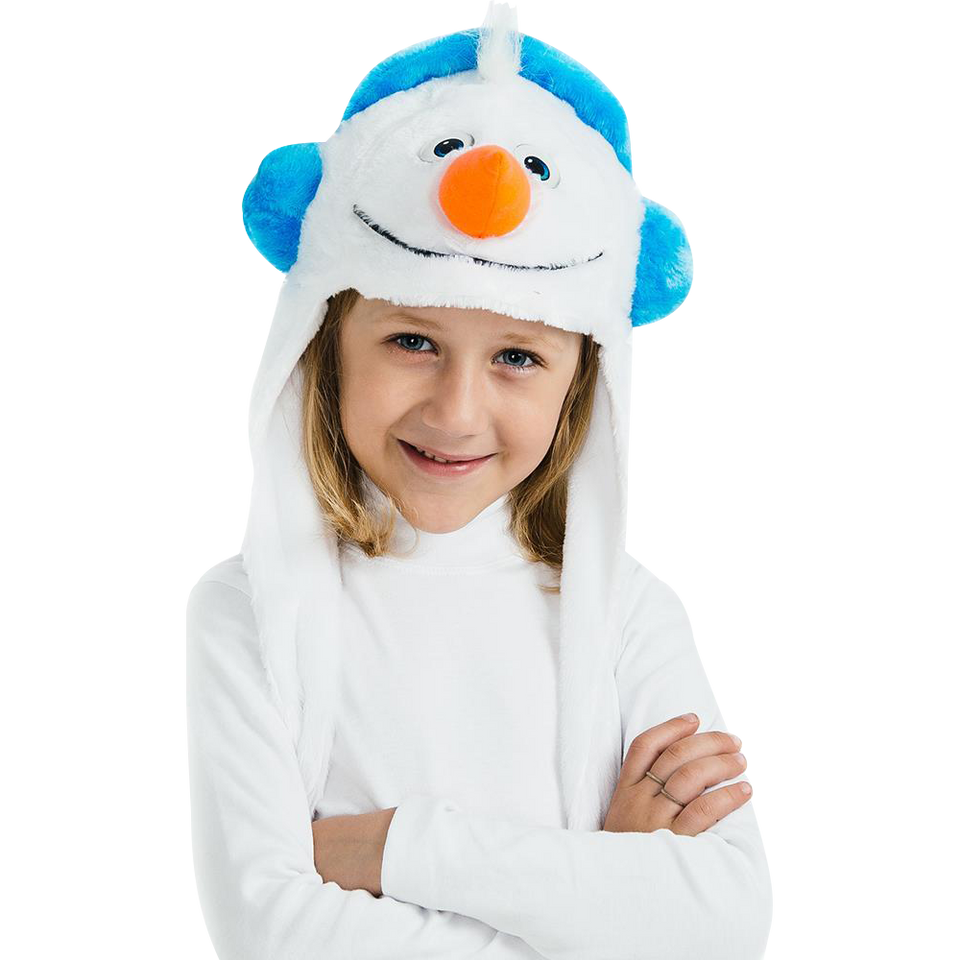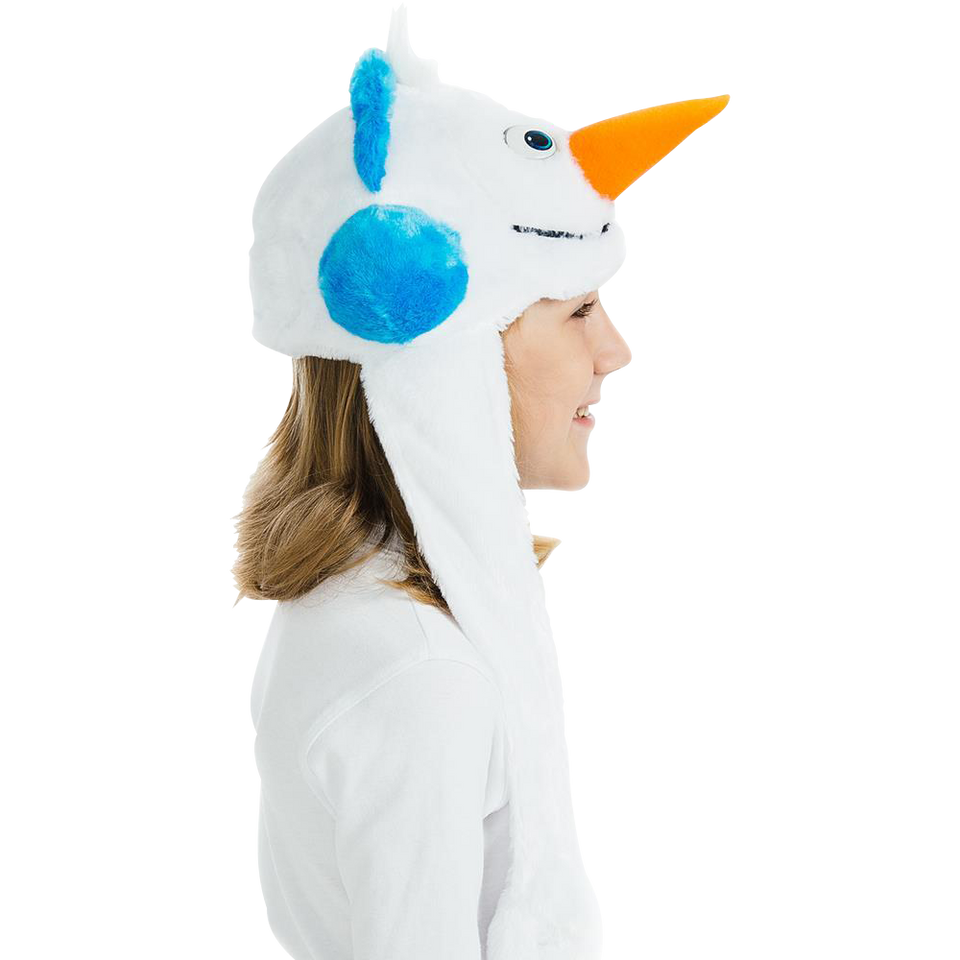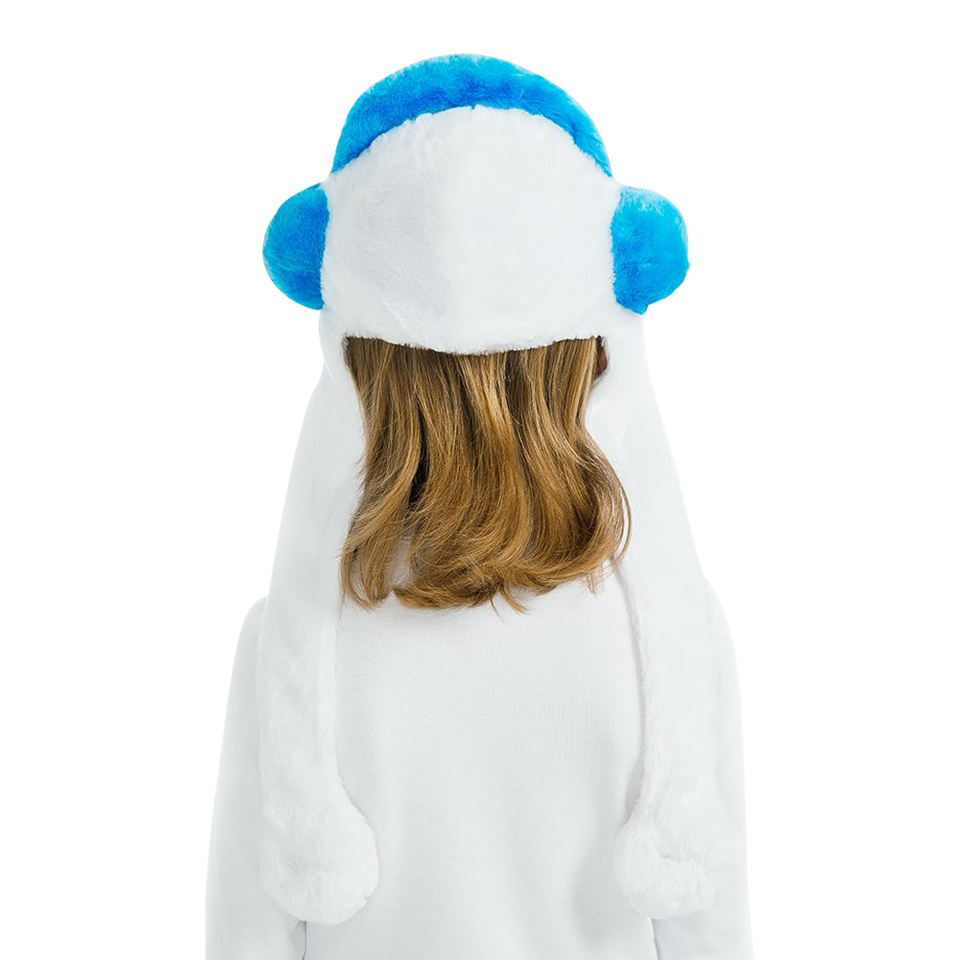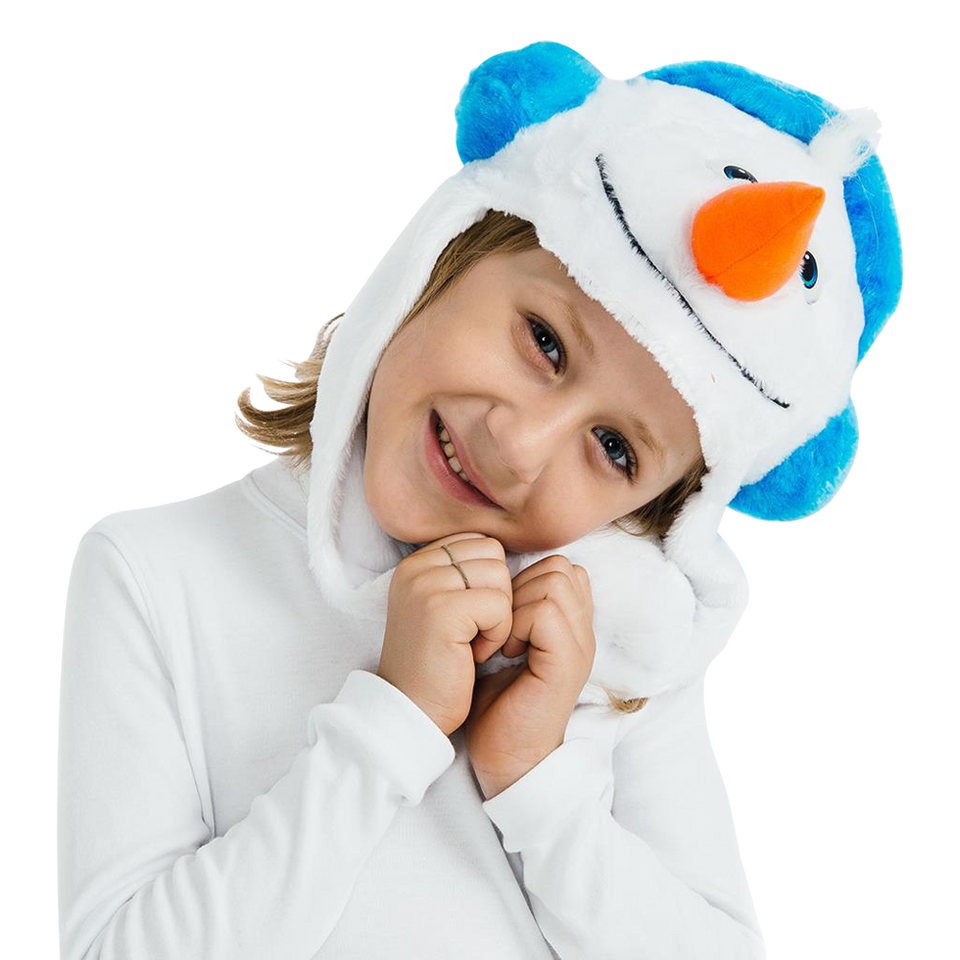 Little Winter Snowman Headpiece Kids Costume Dress-Up Play Accessory
SK-007ENV-001
by 5 O'Reet
Description:

Have no time to look around and design your child's outfit for a school play or Halloween? 5 O'Reet offers a variety of costumes & accessories to make themed parties and events exciting and easy. From headpieces to boot tops –Mom and Dad, we've got you covered! 
It is our mission to make every dress-up fun and memorable not only for children but for parents as well by creating costumes that are both comfortable and durable. Pieces that could stand children's activity without compromising on comfort and safety. Our cute 5 O'Reet Animal Hats are guaranteed to sit perfectly on your child's head. It will not feel scratchy and lightweight –like it's not even there! 

Features:
What kind of ball doesn't bounce? A snowball.
Made of premium faux fur and a tough yet soft lining that is 100% polyester. Well-tailored to create children's animal headpiece that will not easily get ripped or damaged despite children's carefree and restless nature.
For ages 3+. One size 22" circumference. Includes (1) headpiece.
Specifications:

Brand: 5 O'Reet
Model: Little Winter Snowman Headpiece
MPN: 320061
UPC: 692764185040