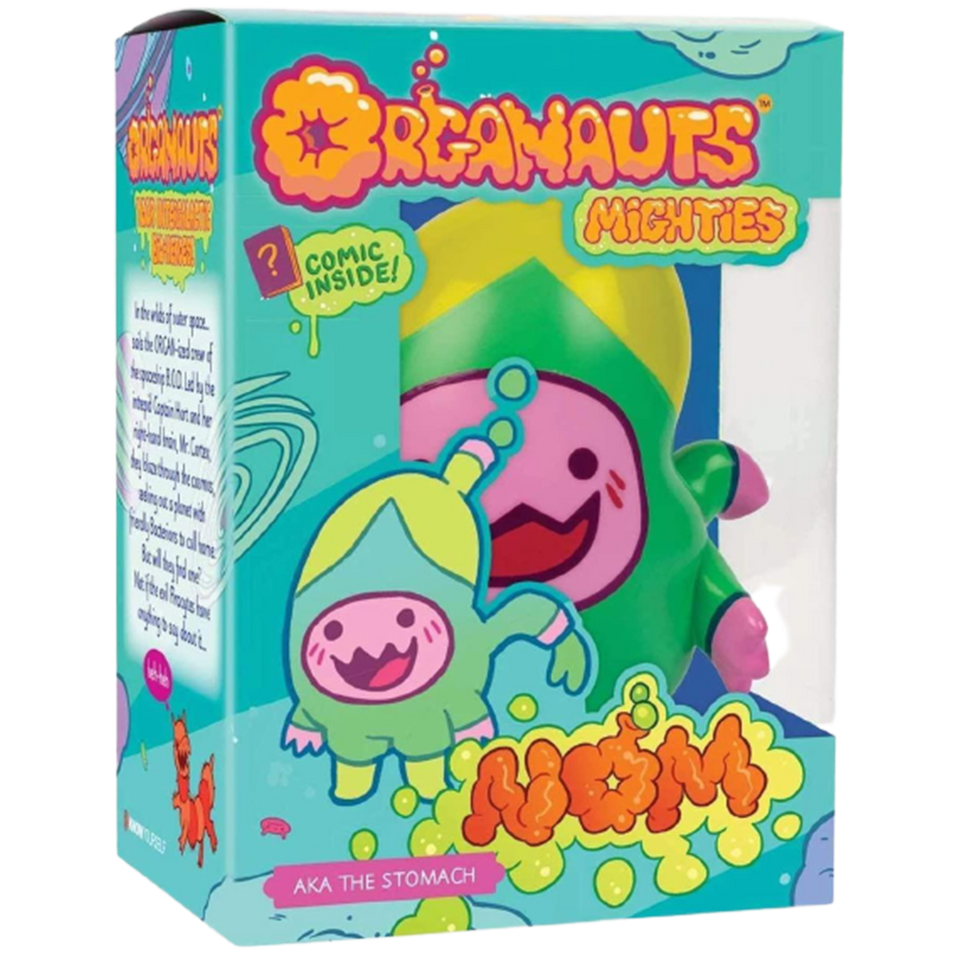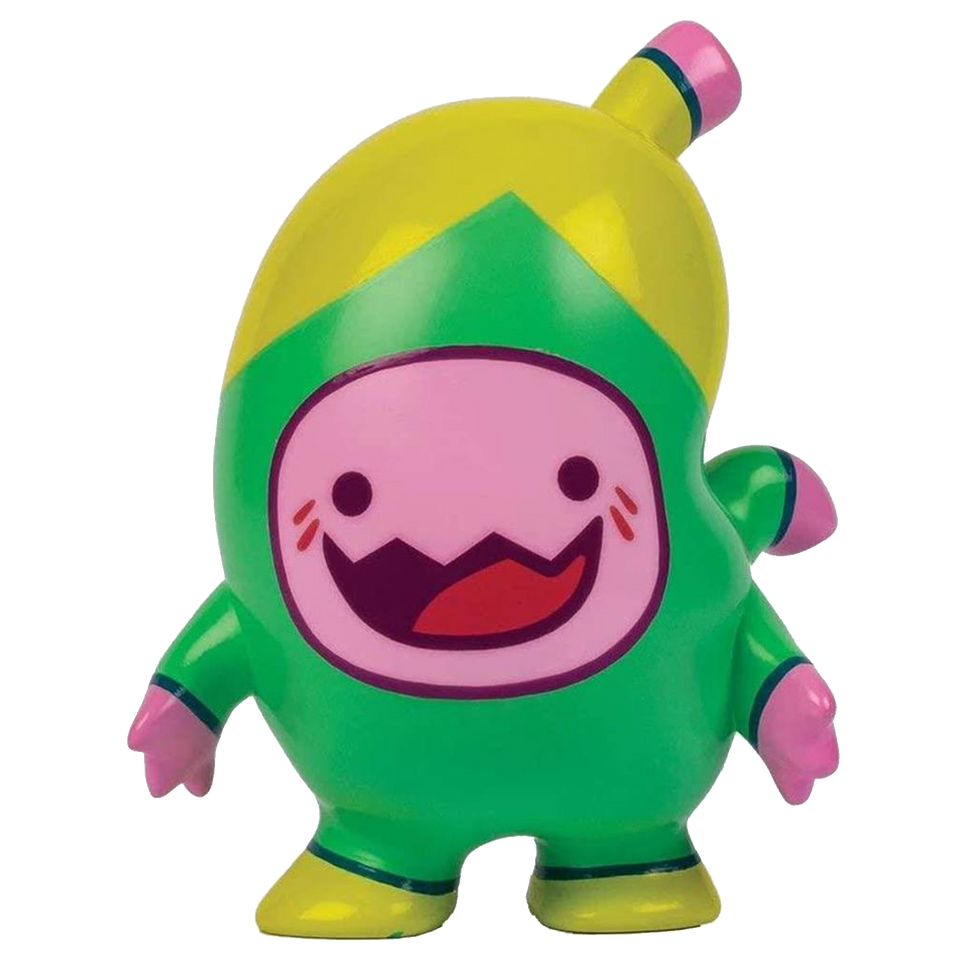 Organauts Mighties Nom Figure Educational Anatomy Learning Toy
SK-007FXU-001
Description:

It's time to learn about the body (Starship B.O.D) with Cortex helping to lead the way! Alongside Captain Hart, Mr. Cortex helps to guide Starship B.O.D. through the universe with their fellow organuats to learn about the body in new ways. There will be obstacles along the way, and who knows who or what they will encounter. 
Cortex is second in command and will help will lead the Organauts to success with adaptability, observation, and logic. Cortex is always learning new things to challenge themselves but sometimes can be stressed out from this.  A lot can change quickly while on adventures in space, will Cortex be able to lead his team to victory? 
Join in the adventure from home as the Organauts travel through space. Collect them all and create your own adventure.
Features:
HELP YOUR KIDS PLAY AND LEARN: Educate your children about the organs in a fun and easy way through imaginative play. The ever-expanding fleet of Organauts will make the perfect companions for your children's educational journey.
MEET THE ORGANAUTS: All the Know Yourself figures come with a full-color, mini-comic book included. Read about the adventures of the Organ-ized crew with your children and inspire their imagination while helping them to educate in a fun way.
CREATE YOUR COLLECTION: The Know Yourself educational toys come in a great size for building a large collection of action figurines. Get Captain Aorta Hart, Mr. Cortex, Nom, Dusty, and Snot, and create a wonderful collection for your kids.
Approx. 5" tall.
Specifications:

Manufacturer: Know Yourself
Model: Organauts Mighties Nom Figure
MPN: ORGS
UPC: 692764180335
EAN: 0692764180335