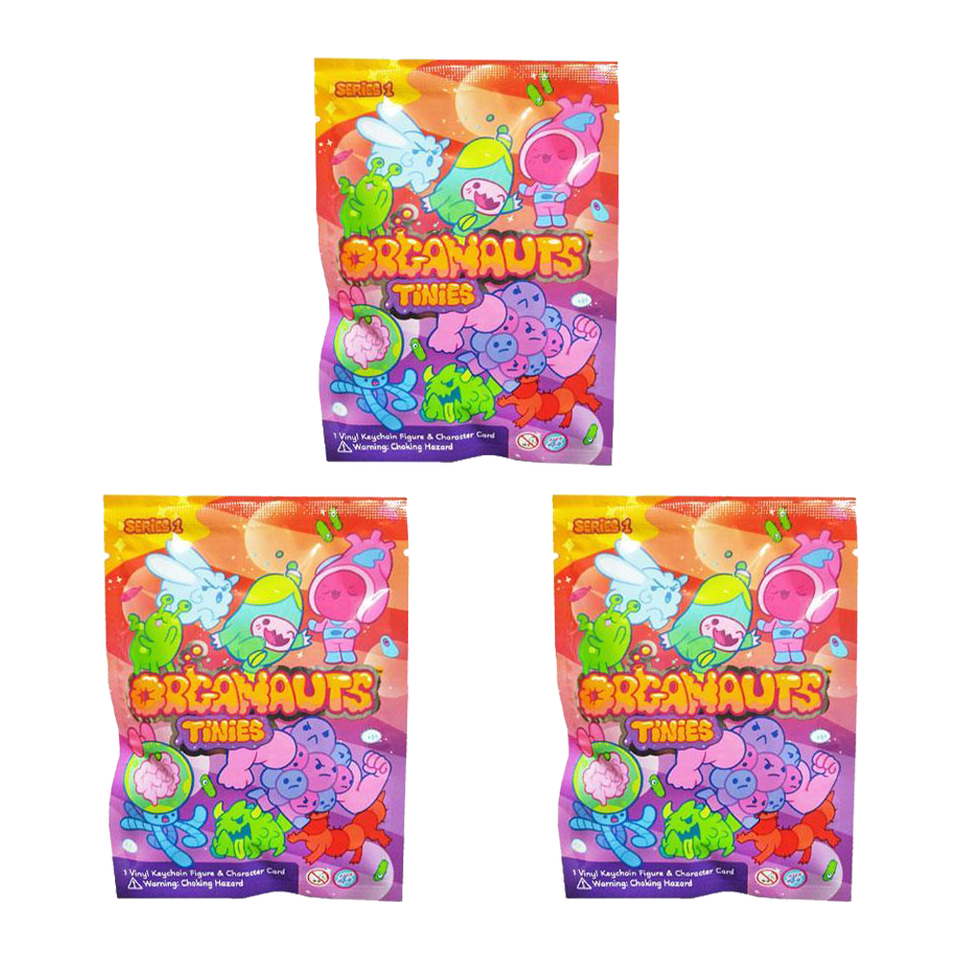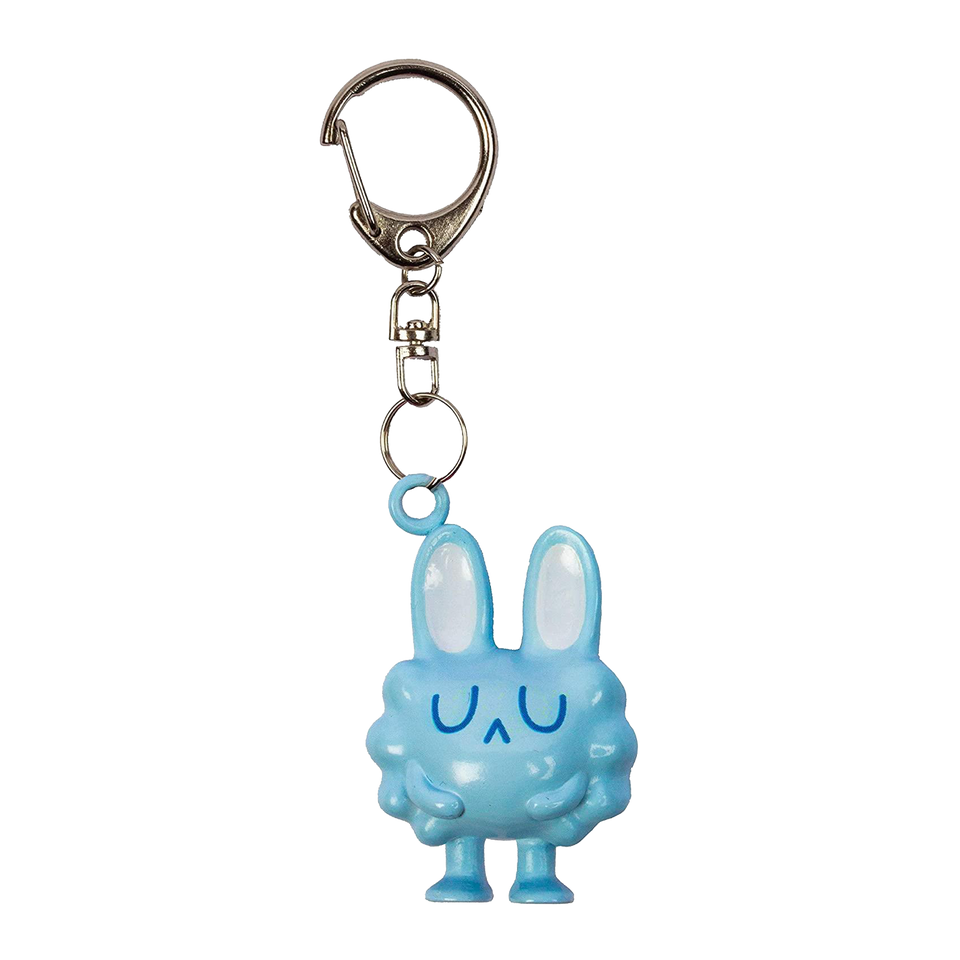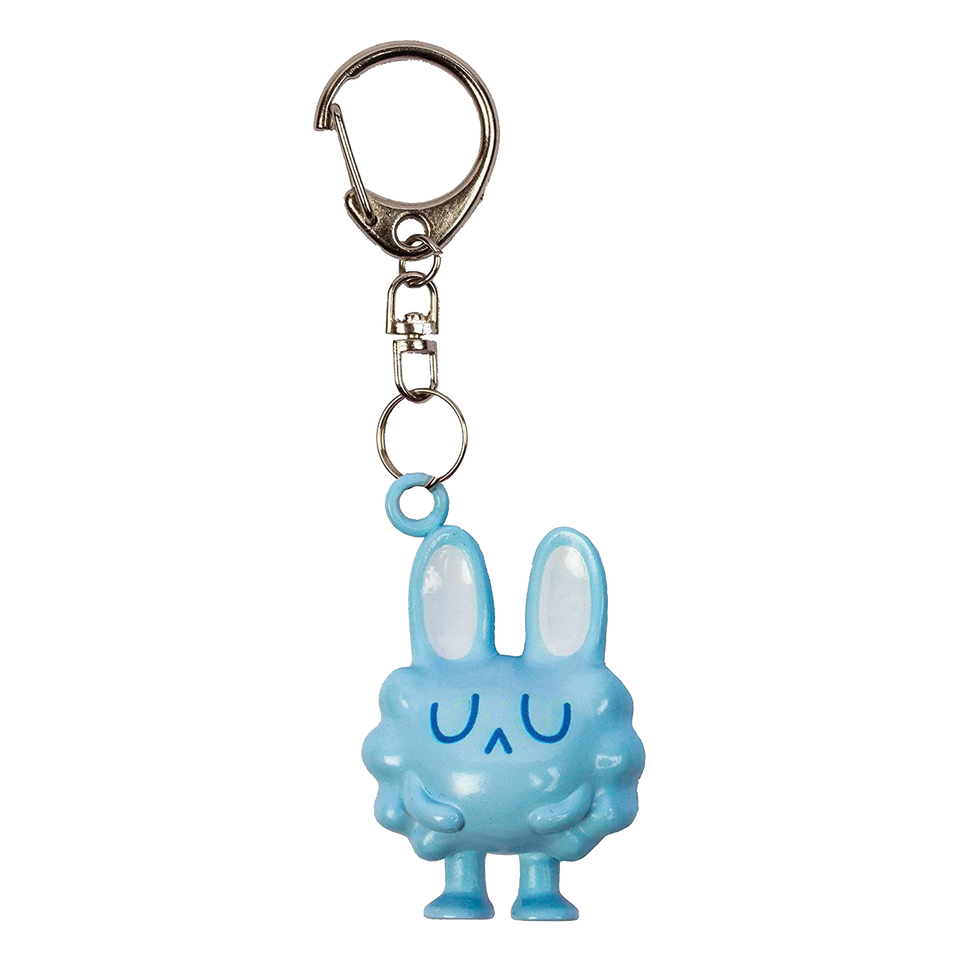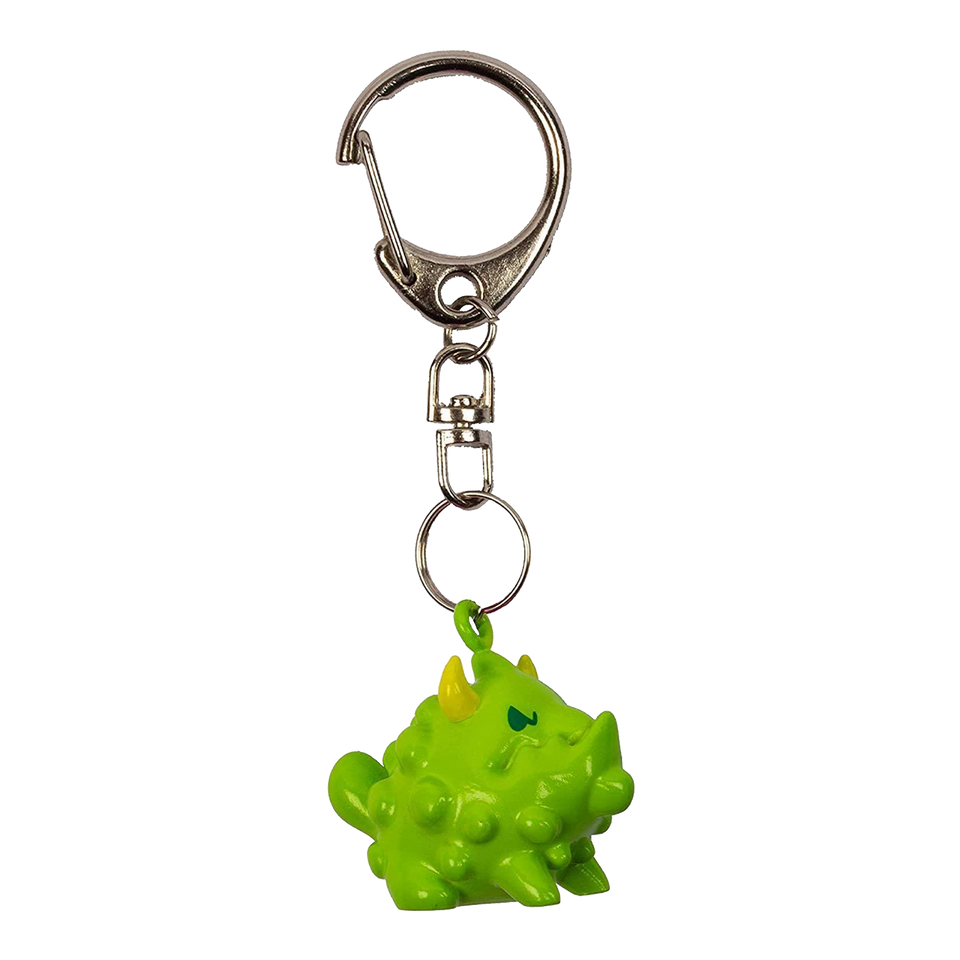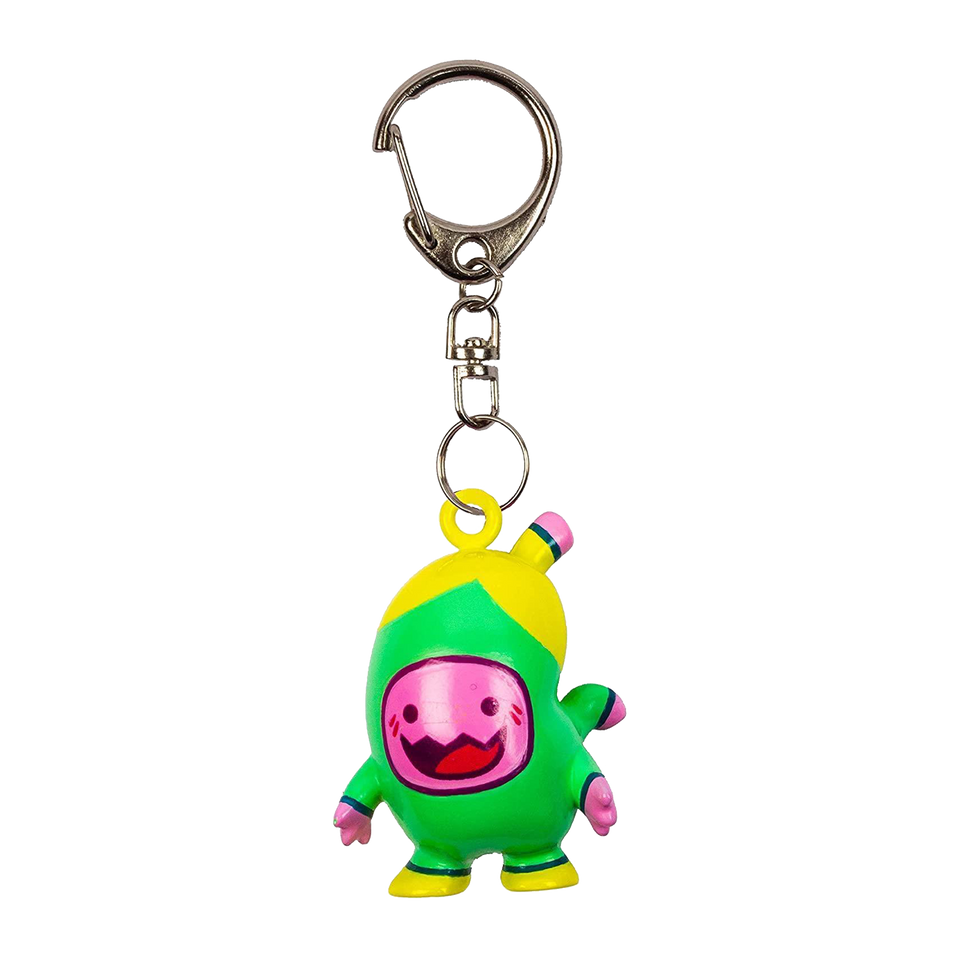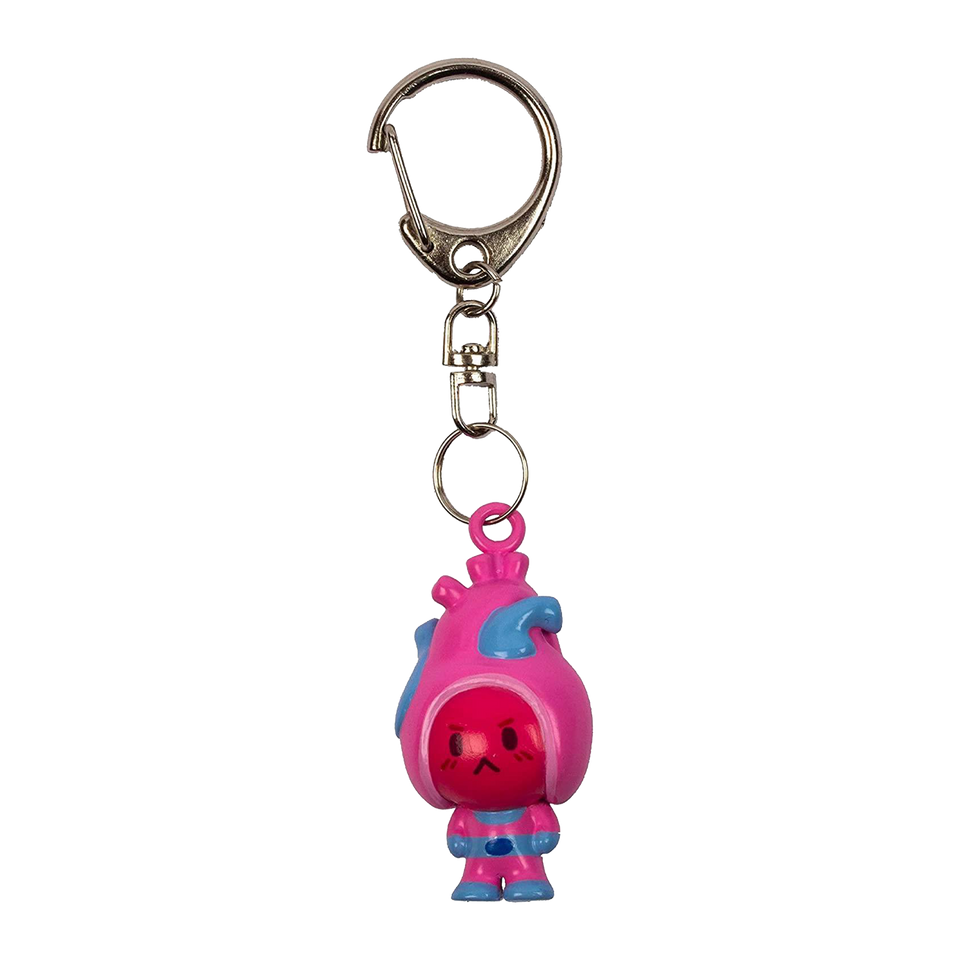 Organauts Tinies 3-Pack Series 1 Bling Bags Keychain
SK-007FB2-001
Description:

Now you don't have to settle for cheaply-made plastic animal keychains that can be easily broken or low-quality superhero toys made from questionable materials that may compromise your child's health. The Know Yourself toy set is here to change your life and help you light-up your child's mind. Our figurine toys are created to be educational in a fun way boosting your kids' development and understanding of the human body and its functions.
Features:
HELP YOUR KIDS PLAY AND LEARN: Educate your children about the organs in a fun and easy way through imaginative play. The ever-expanding fleet of Organauts will make the perfect companions for your children's educational journey.
MEET THE ORGANAUTS: All the Know Yourself figures come with a full-color, mini-comic book included. Read about the adventures of the Organized crew with your children and inspire their imagination while helping them to educate in a fun way.
CREATE YOUR COLLECTION: The Know Yourself educational toys come in a great size for building a large collection of action figurines. Get Captain Aorta Hart, Mr. Cortex, Nom, Dusty, and Snot, and create a wonderful collection for your kids.
MAKE A THOUGHTFUL GIFT: Instead of offering your little ones another boring stuffed animal or a dull action figure, you can make a difference. Present them with the Know Yourself learning figures and watch their faces glow with joy.
Series 1. 3 Random Tinies.
Specifications:

Manufacturer: Know Yourself
Model: Organauts Tinies 3-Pack
MPN: ORGSTNS
UPC: 692764180380, 850004103104
EAN: 0692764180380