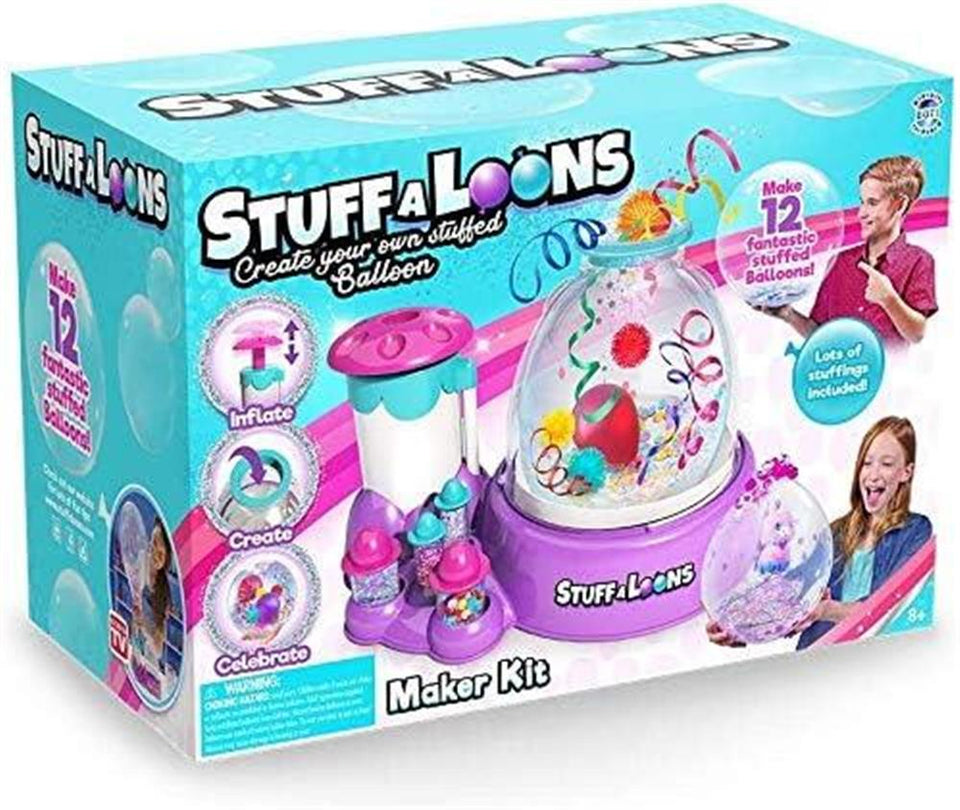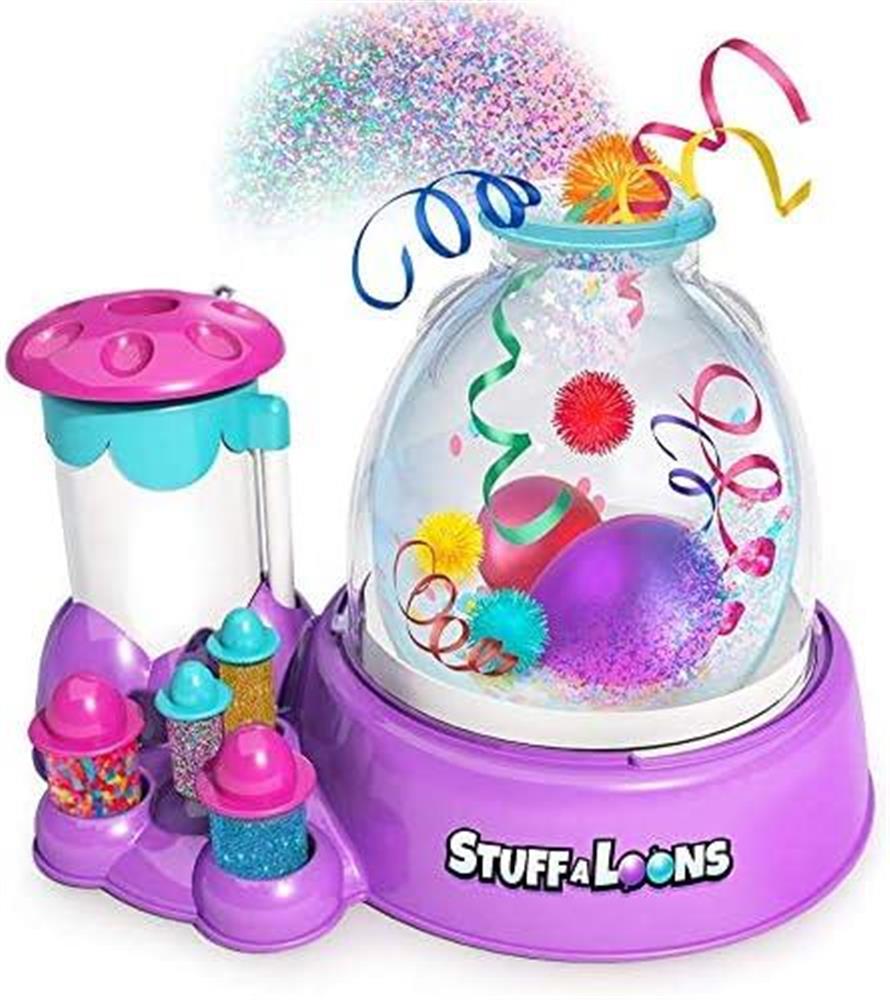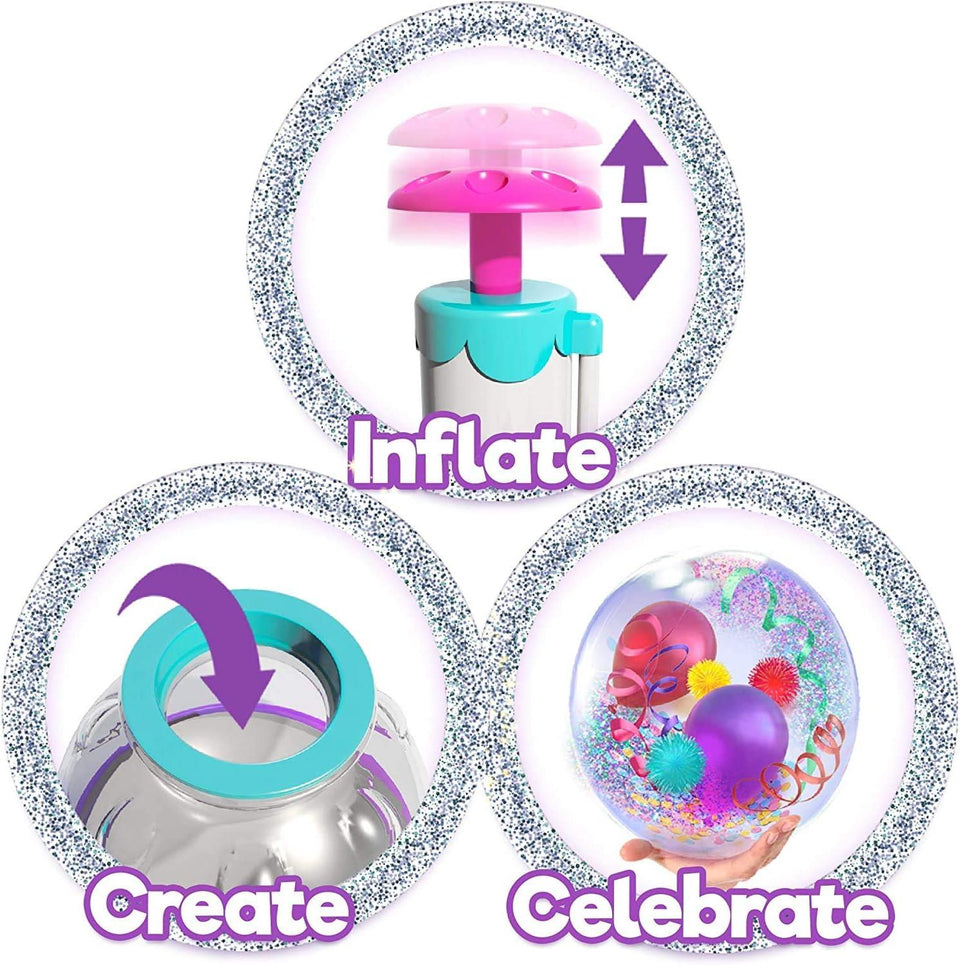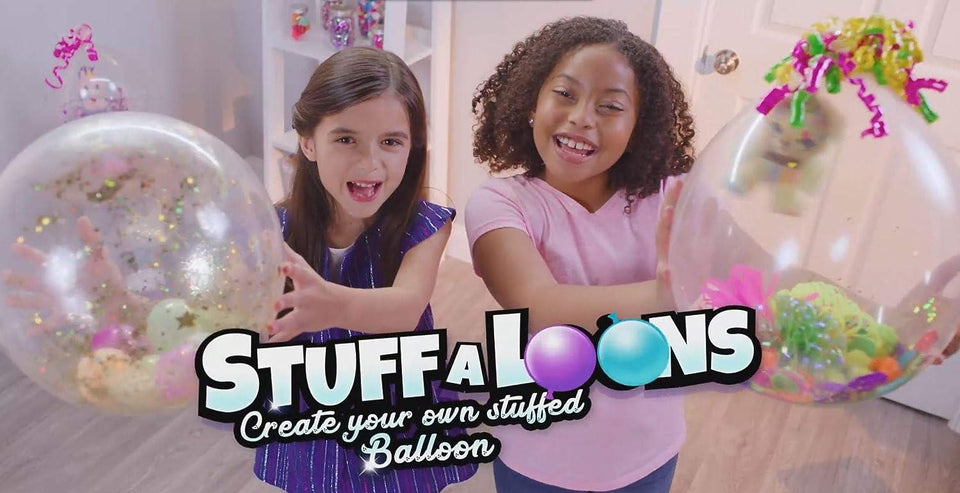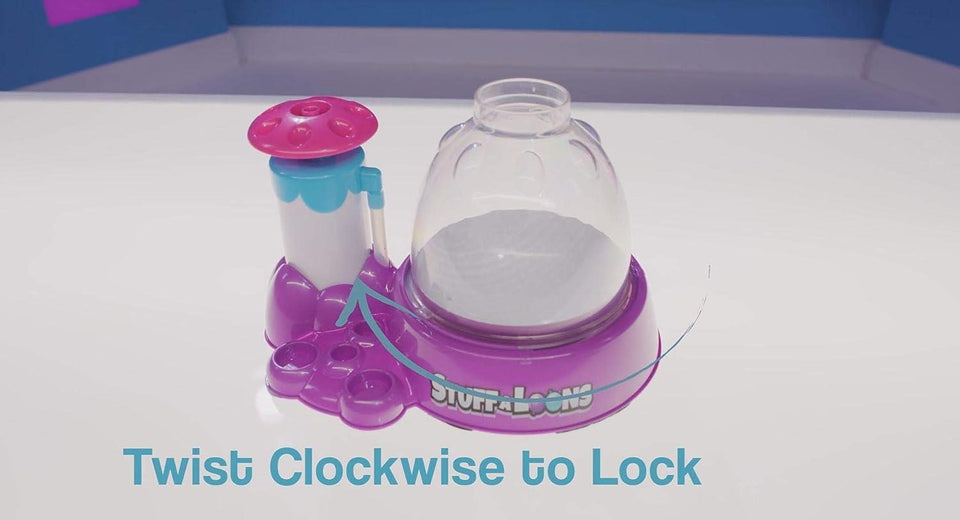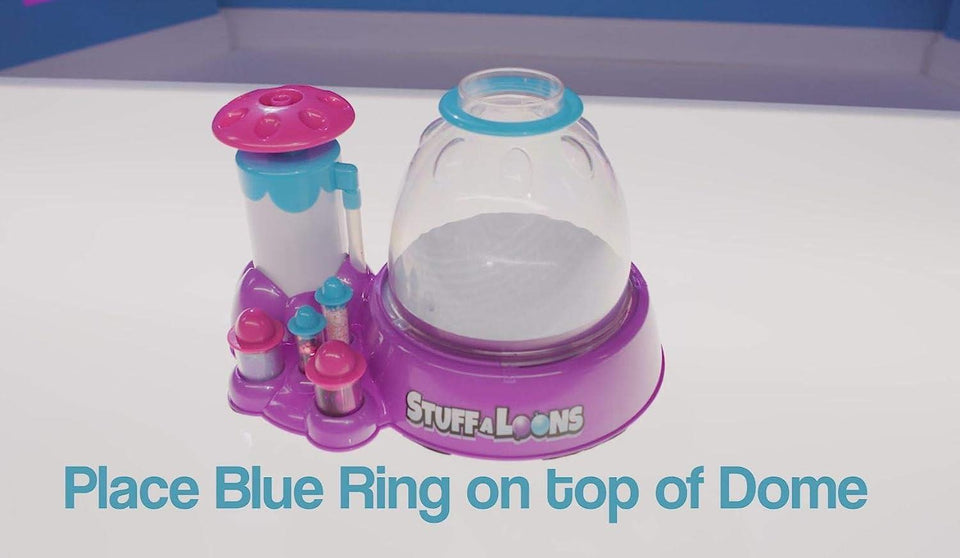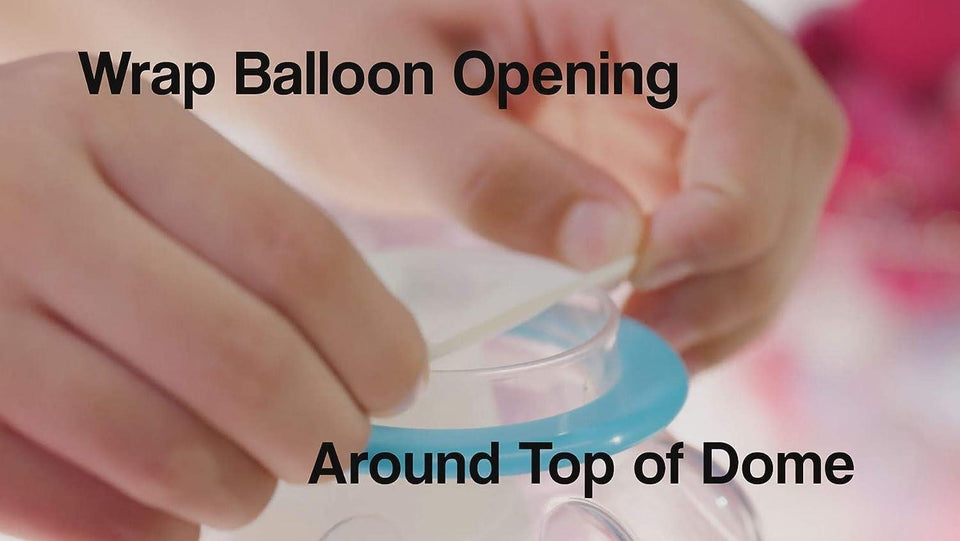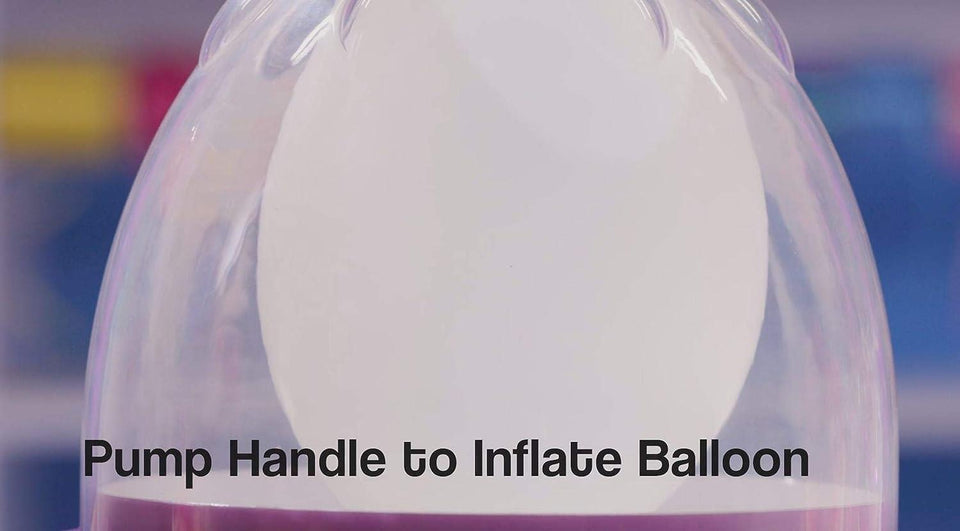 Stuffaloons Deluxe Stuffed Balloon Maker Kit Mini Deco Balloons Sparkles Confetti Pom Poms
SK-007NZZ-001
by Archies Toys
Brand: Stuffaloons
Model: Stuffaloons Deluxe Stuffed Balloon Maker Kit
STUFFALOONS: Create 12 of your own fun-filled stuffed balloons with this Stuffaloons Stuffed Balloon Maker Kit!
KEEP THE PARTY GOING: Stuffaloons has Party Refill Packs available, sold separately.
CREATE: Stuff your Stuffaloons with confetti and sparkles that come with the kit! Sparkles and confetti come in 2 different colors.
INFLATE: Blow up your 12 Stuffaloons balloons. Includes 6 reusable clips and 4 display cones. No batteries required!
CELEBRATE: Add additional party décor to your Stuffaloons display with the included 10 pom poms, 2 rolls of curly ribbons, and 10 mini deco balloons!Product Description: This Stuffaloons Deluxe Stuffed Balloon Maker Kit comes with the kit itself, and instruction manual, 12 Stuffaloons balloons, 6 reusable clips, 4 display cones, 10 mini deco balloons, 2 spools of ribbon, 2 sets of sparkles and confetti.